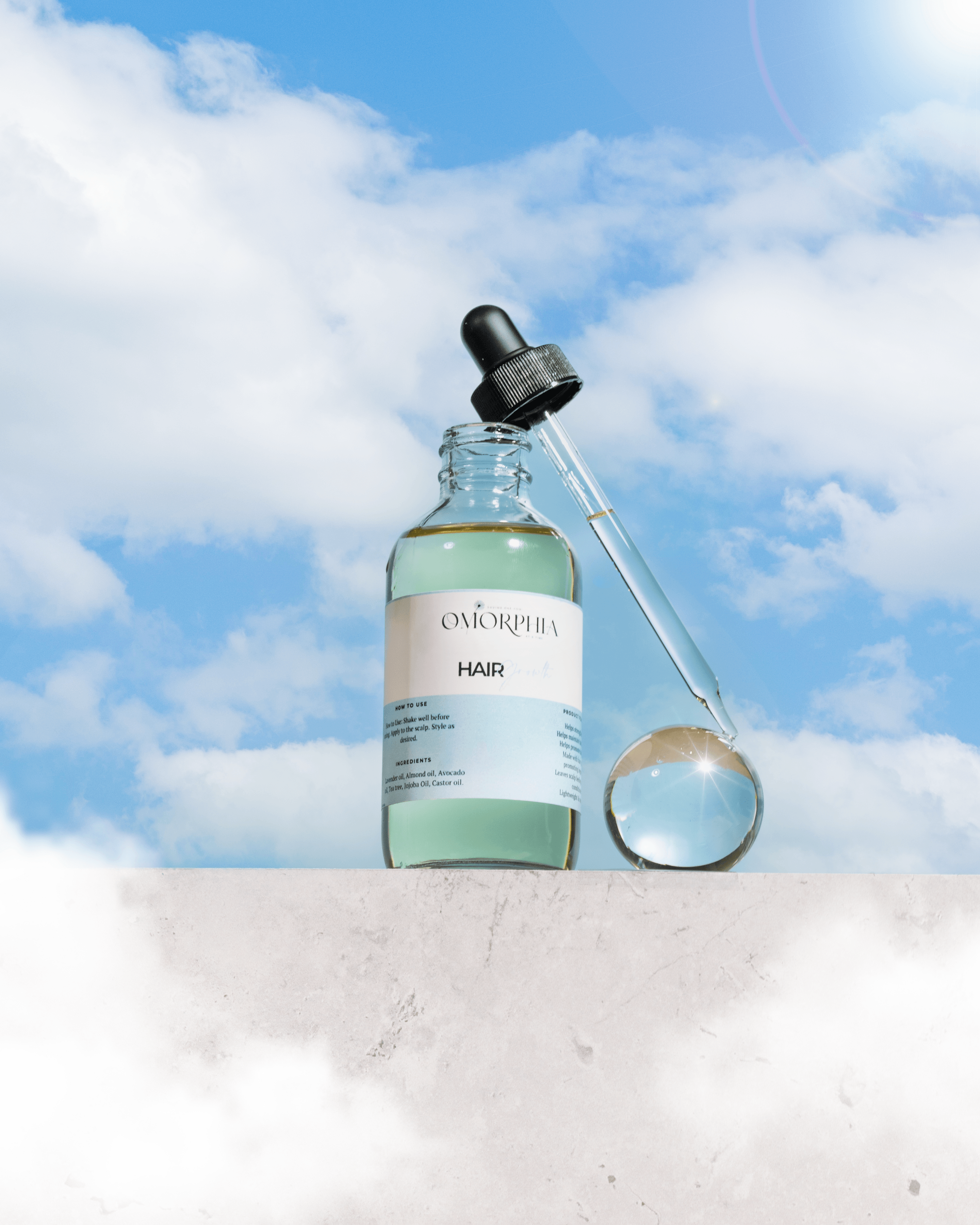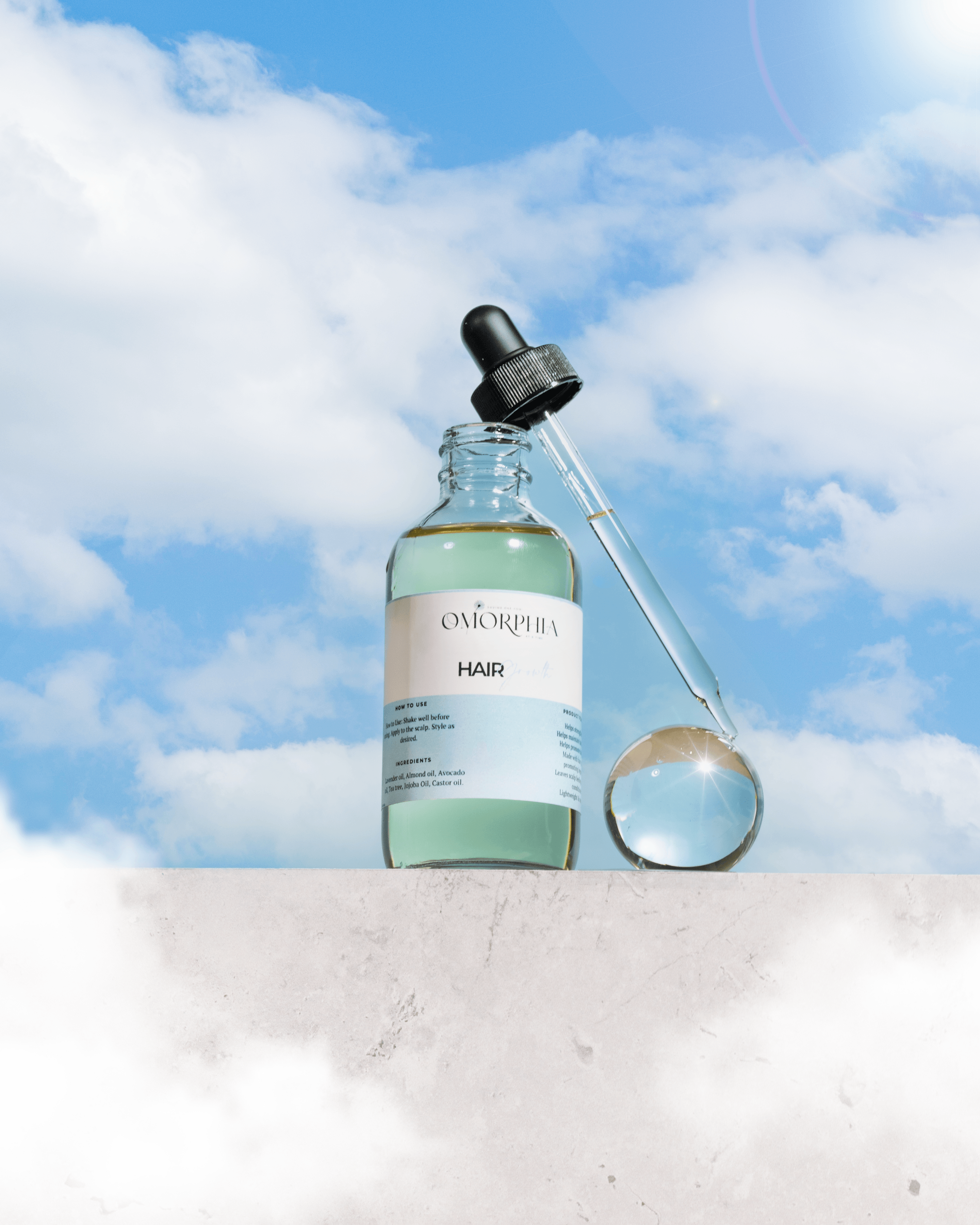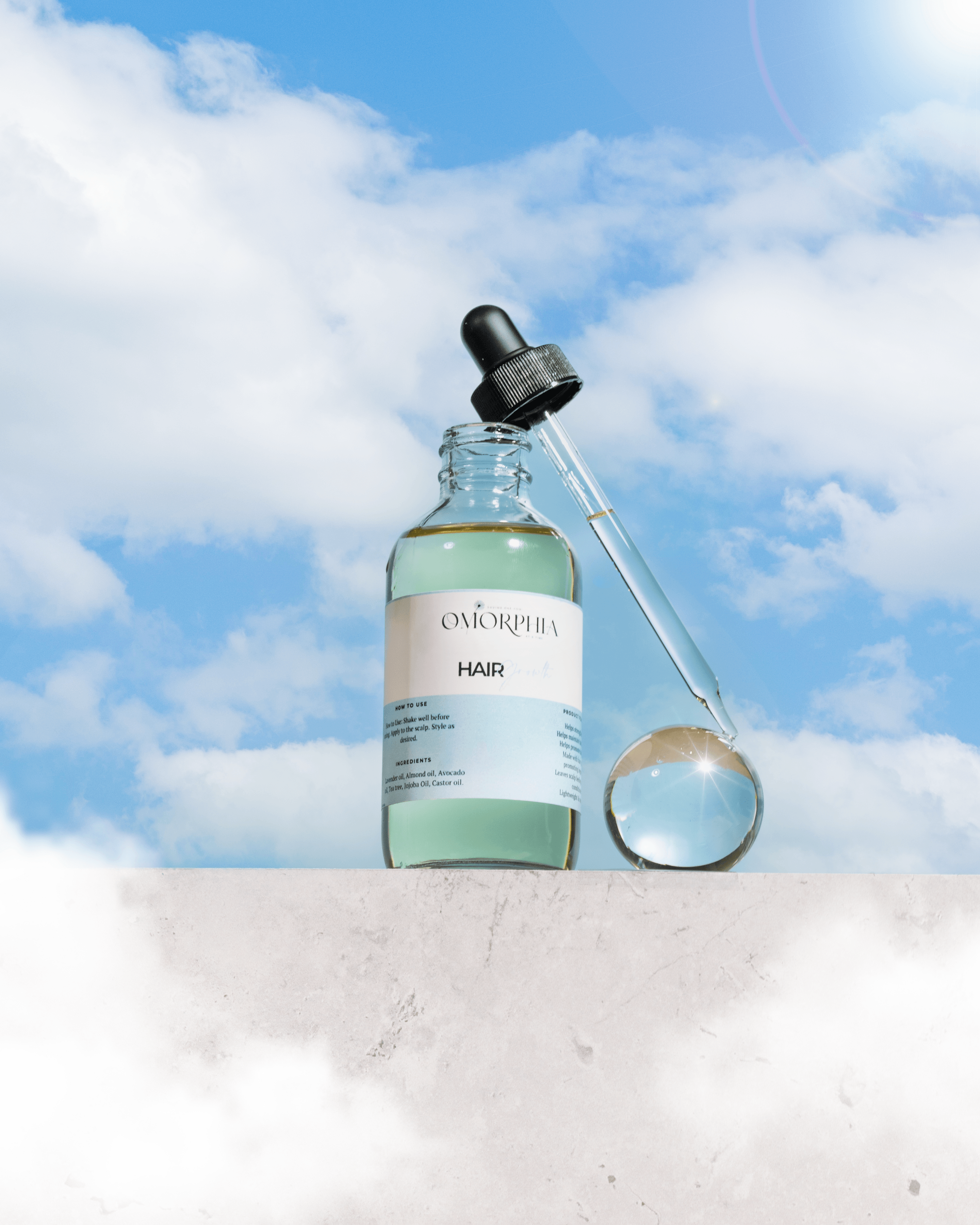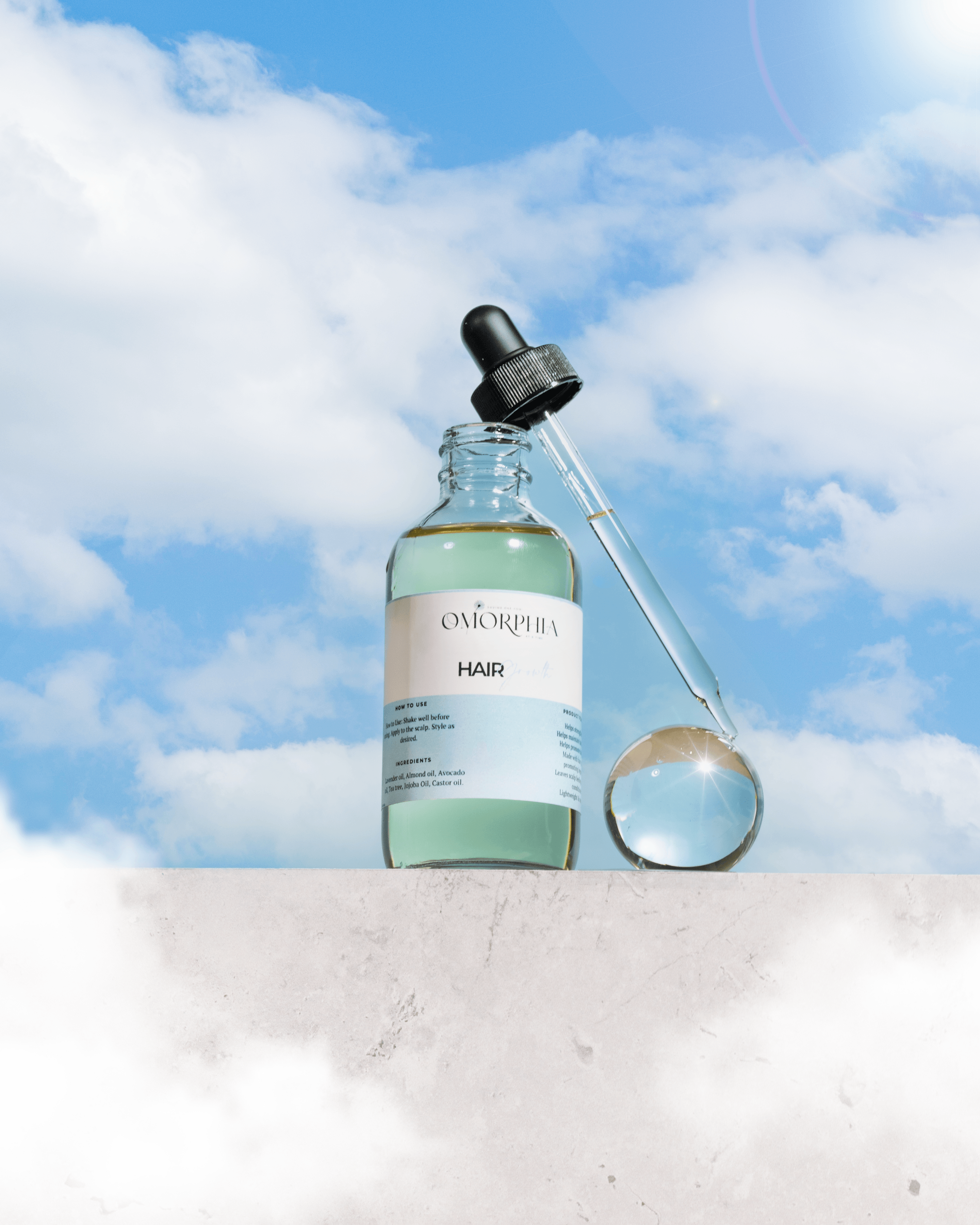 Hair Oil
Whether your hair is thinning or you want to boost your current strands faster, Omorphia's Hair Oil may help you achieve the hair of your dreams.

The all-natural formula is designed to provide deep nutrition and stimulate growth at the roots.

It smells really great, has no greasy feeling, helps treat dry scalp, and makes your hair soft and silky.

Treat yourself to this Hair Oil and get ready to experience great hair days every day.