It took a leap of faith for me to become a full-time business owner. Being an entrepreneur and a single mother at the same time, I am passionate, motivated, and fully inspired when it comes to my future.  Would you believe that Omorphia started off as a hair extension line back in 2019? You heard it right. I decided to revamp the whole brand shortly after launch when she struggled to find products that worked for my natural hair. That's when I started creating my own products. The message is to provide women with natural and effective ingredients backed by science. The motto is "saving one yoni at a time," and in order to do that, I believe in excellent service, which requires commitment. I truly love what I do and am confident in what my team and I provide. " - Francisca Makela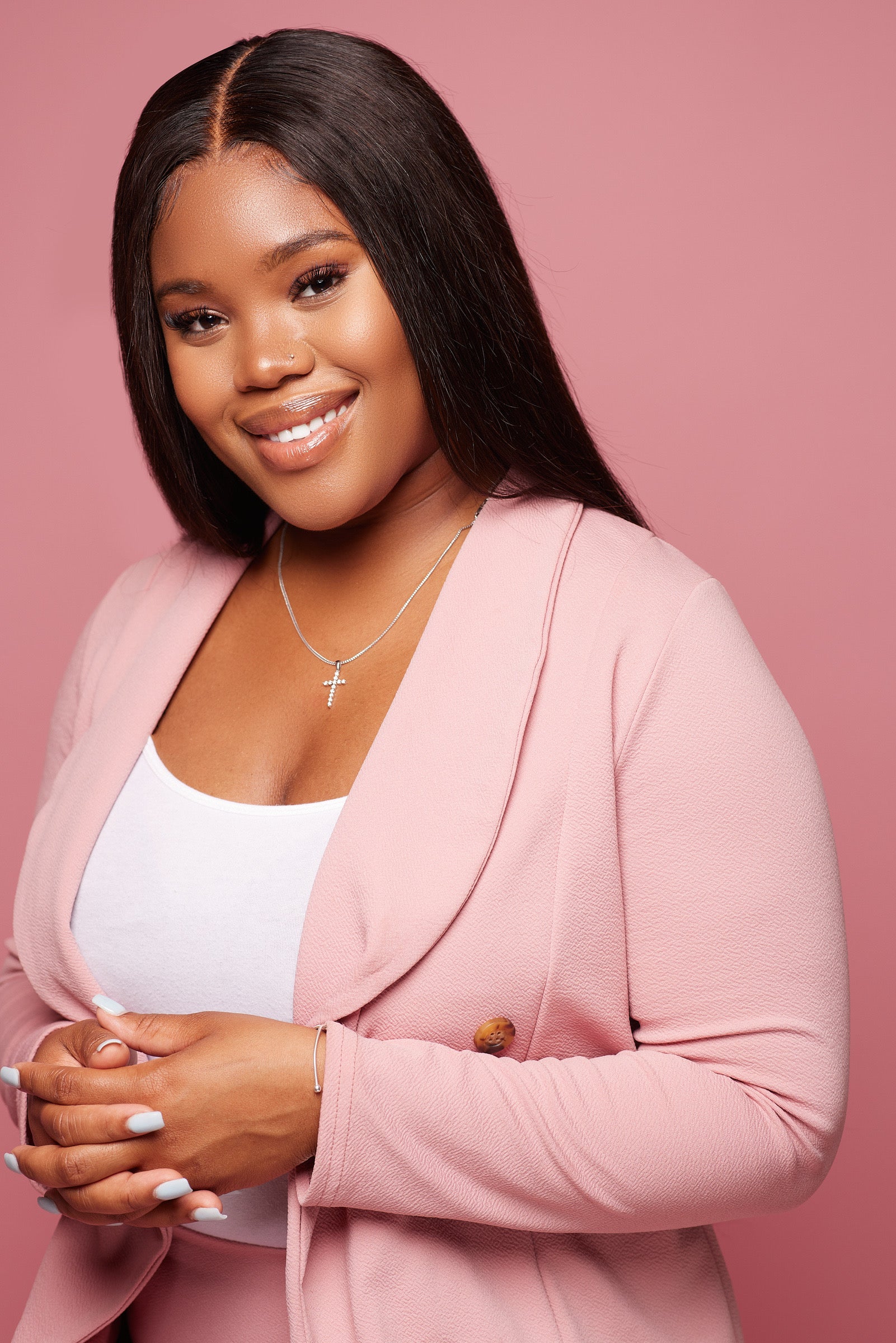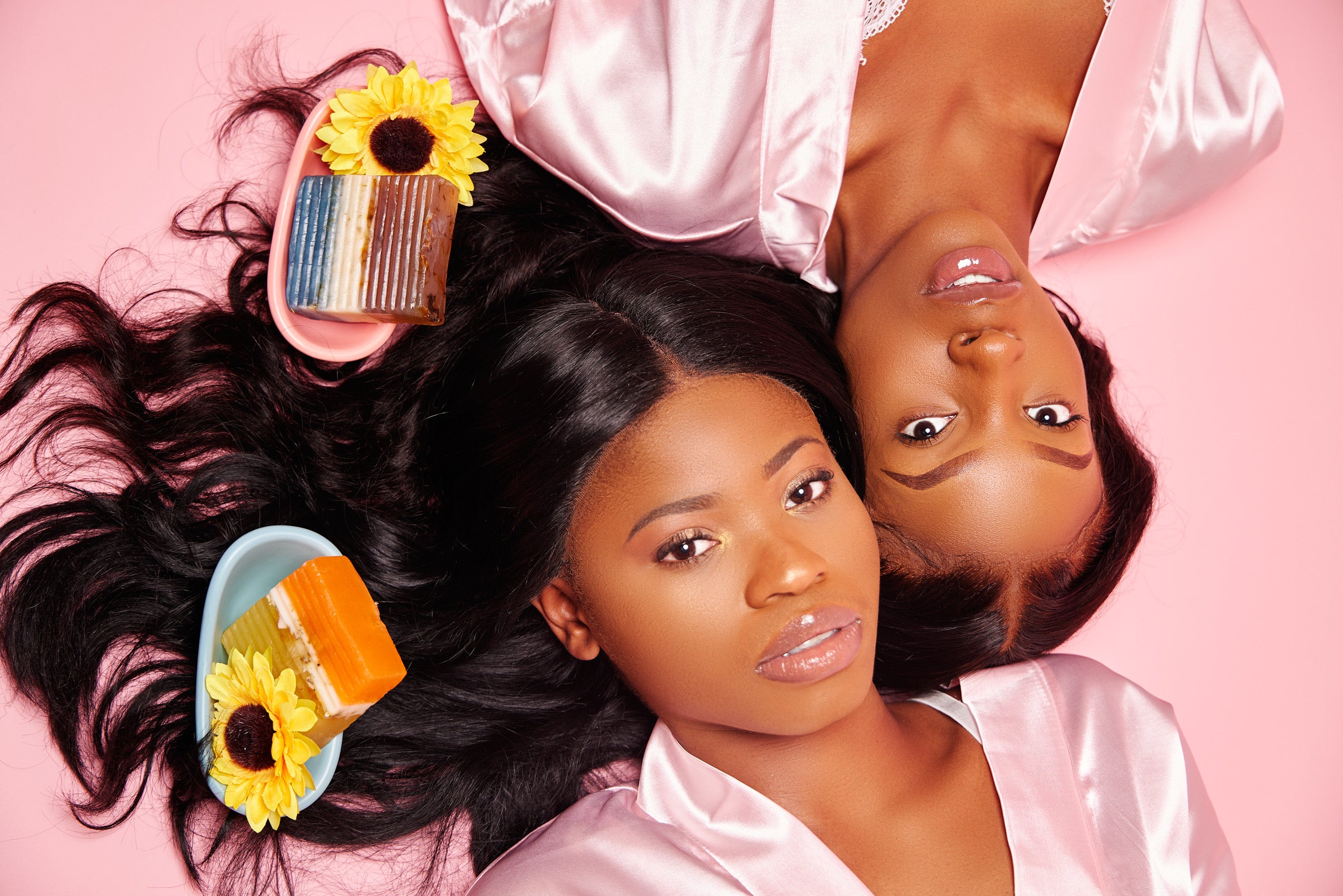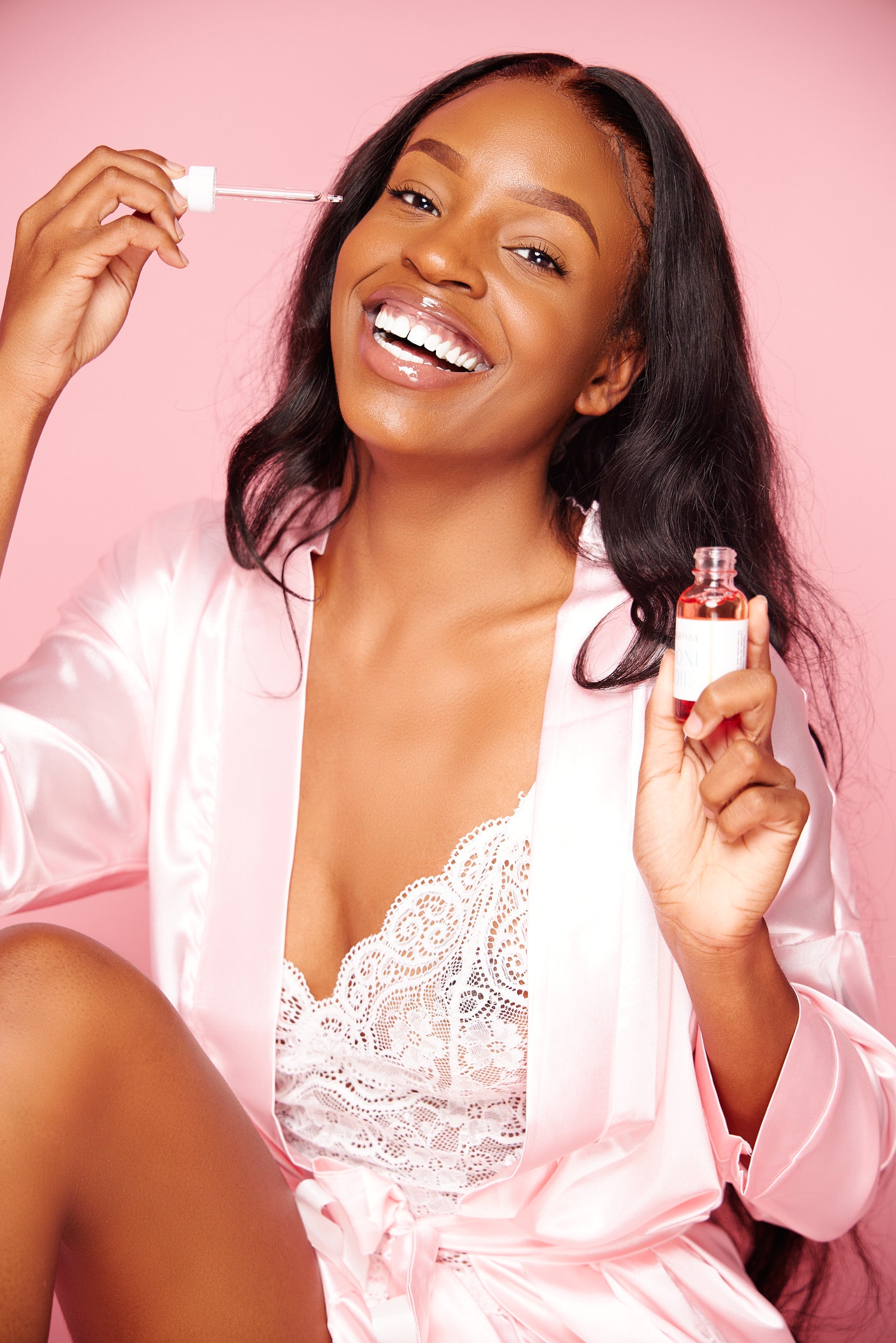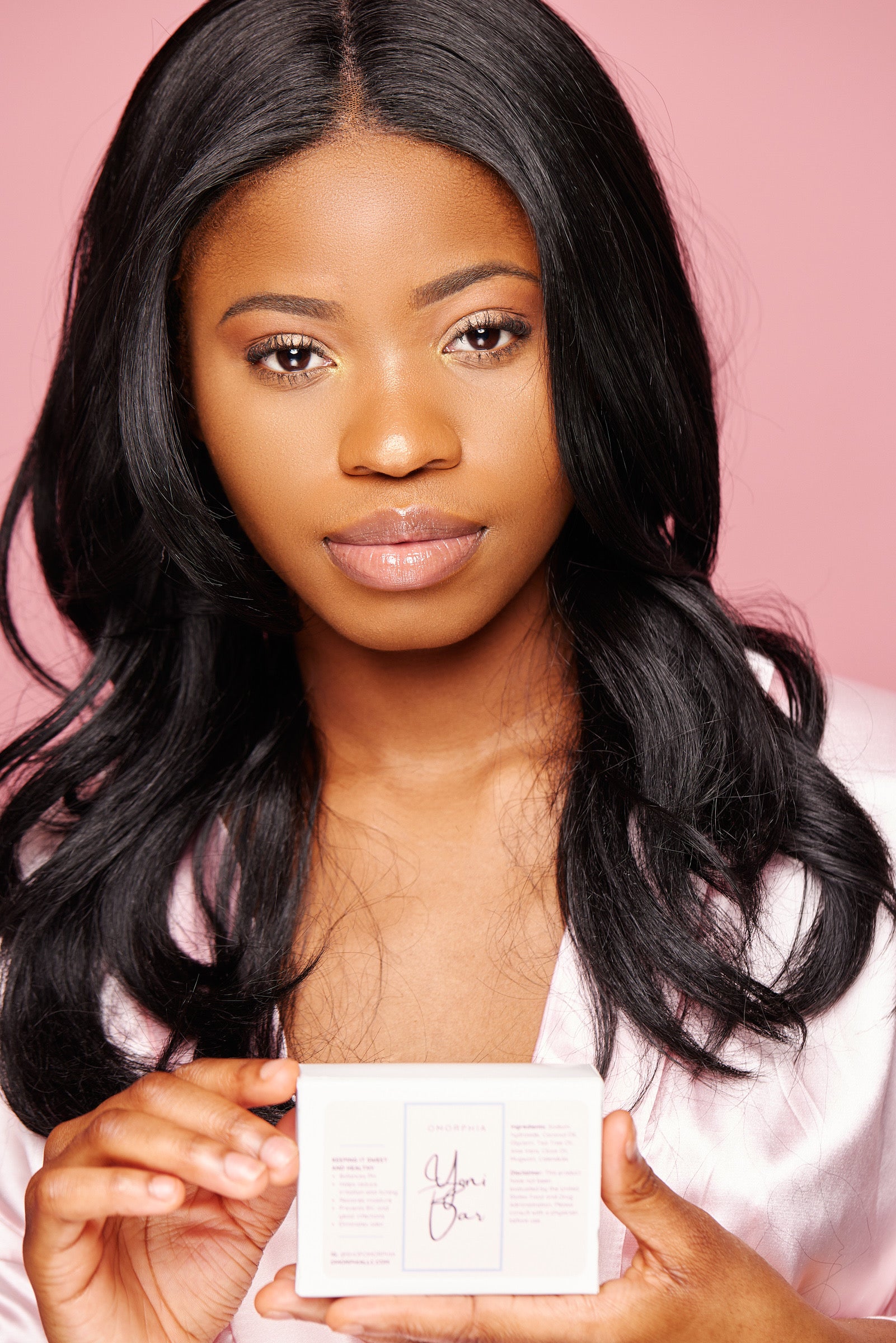 Real people, Real reviews
I kid you not I usually have the worst period cramps to where I wake up in the middle of the night i'm pain. but since i've used this NOTHING. I'm still in awe that it actually got rid of my cramps and I didn't even have to pop 3 ibuprofen for it to do that. THIS WASH IS THE THE TRUTH.
-Angel
Now I'm in a chokehold fr. I ordered these when I felt symptoms of a yeast infection or Bv I wasn't sure but my doctor couldn't see me until 2 weeks later, used these boric acid for 5 days until my appointment came up and they couldn't see signs of any infection so they said this probably cleared it up and I didn't need to continue the full 7 days, this brand will be my go to for all things V!
-Sara
I've been using this yoni bar for the past 3 months and it definitely helps with period cramps let me say that first secondly my husband works at a fish plant & even after a good shower when he sweats the smell would start coming thru his pores I suggested he use my soap (cuz it leaves you so refreshed &clean) & now he can't get enough.
- Ray
I used to have BV really bad and was so insecure about it!! Store products were not helping at all. A friend told me about these products, and they really work!! I've been using them for a couple years now, and I will always be a customer! The soap and scrub together are magic!
-Amber