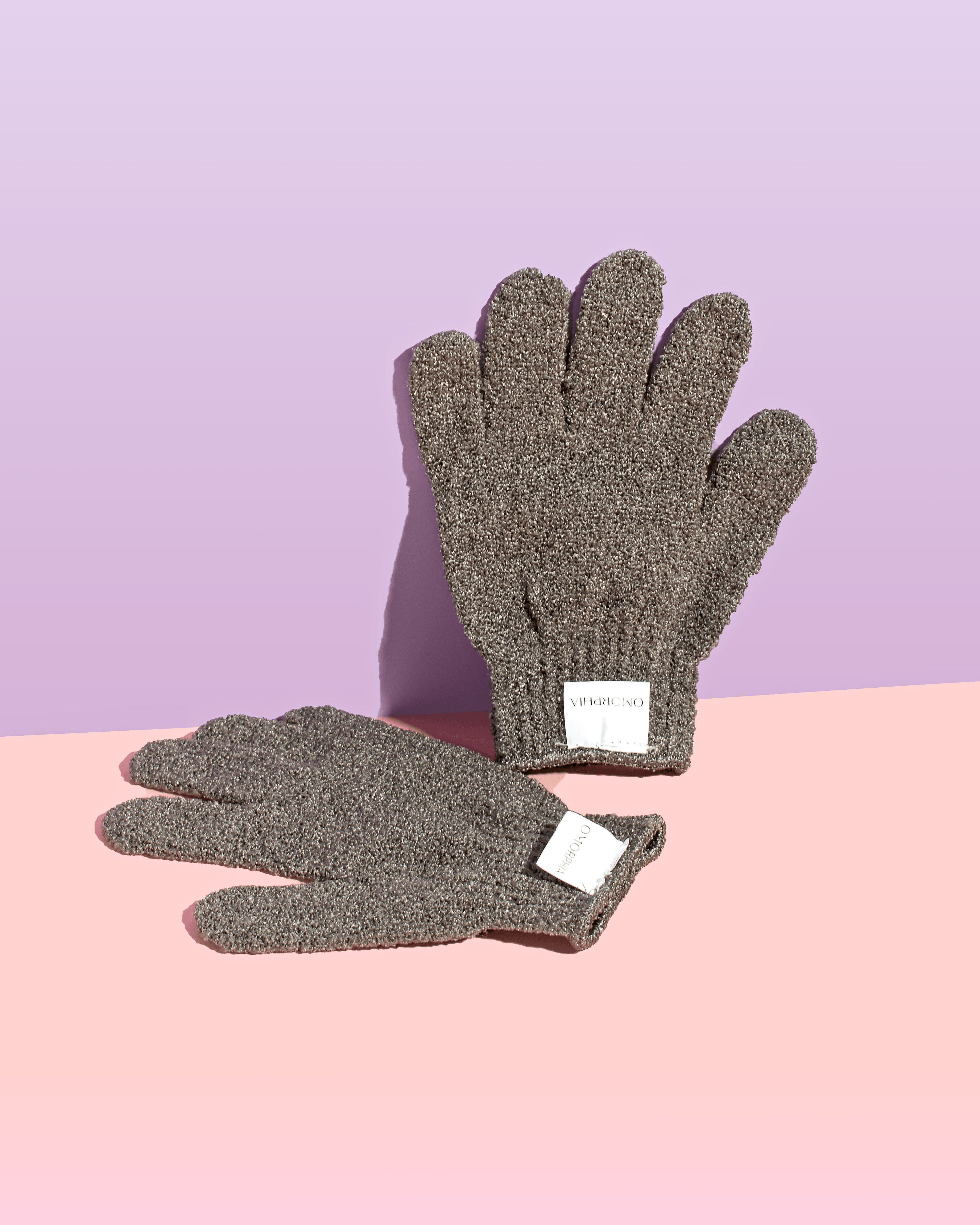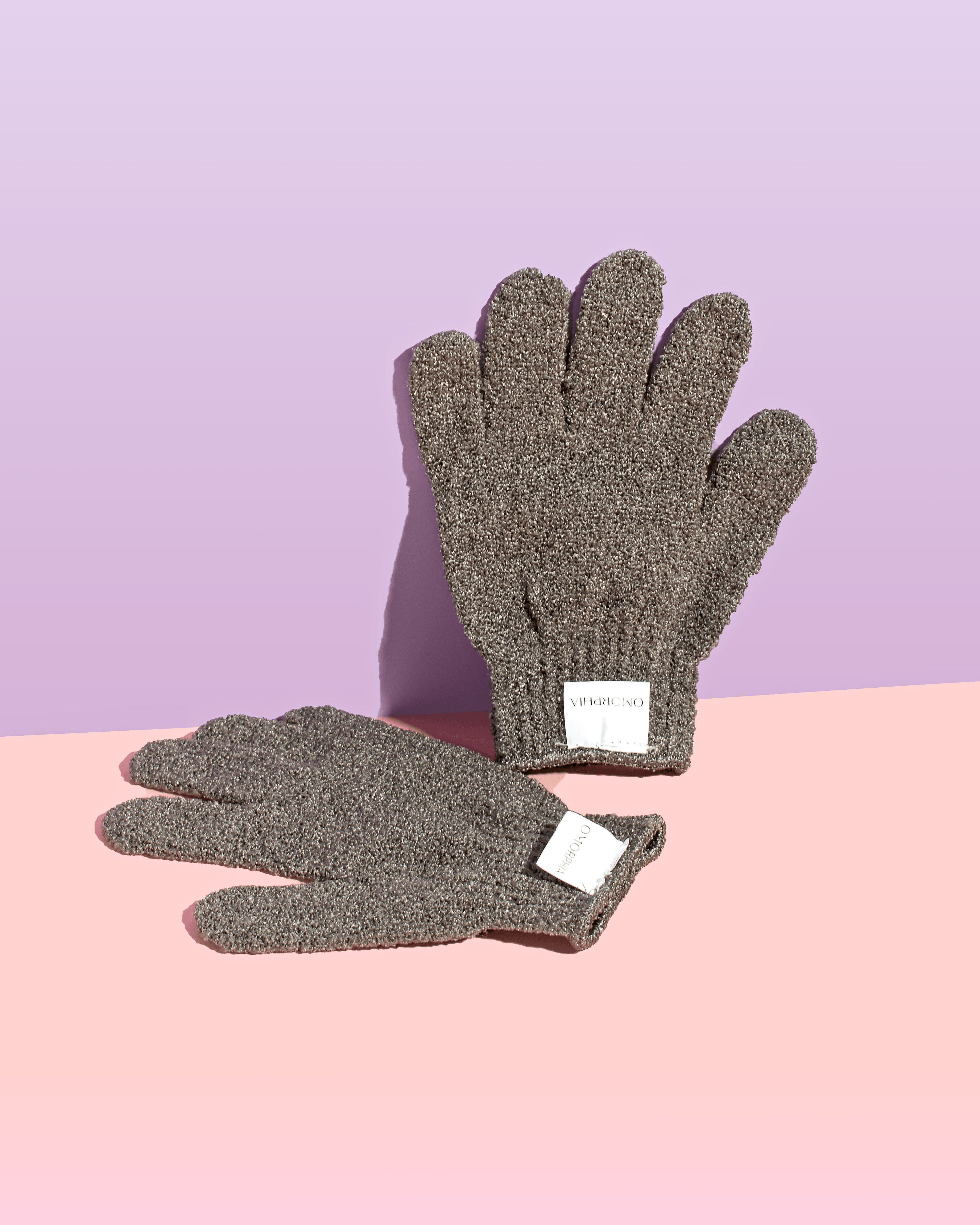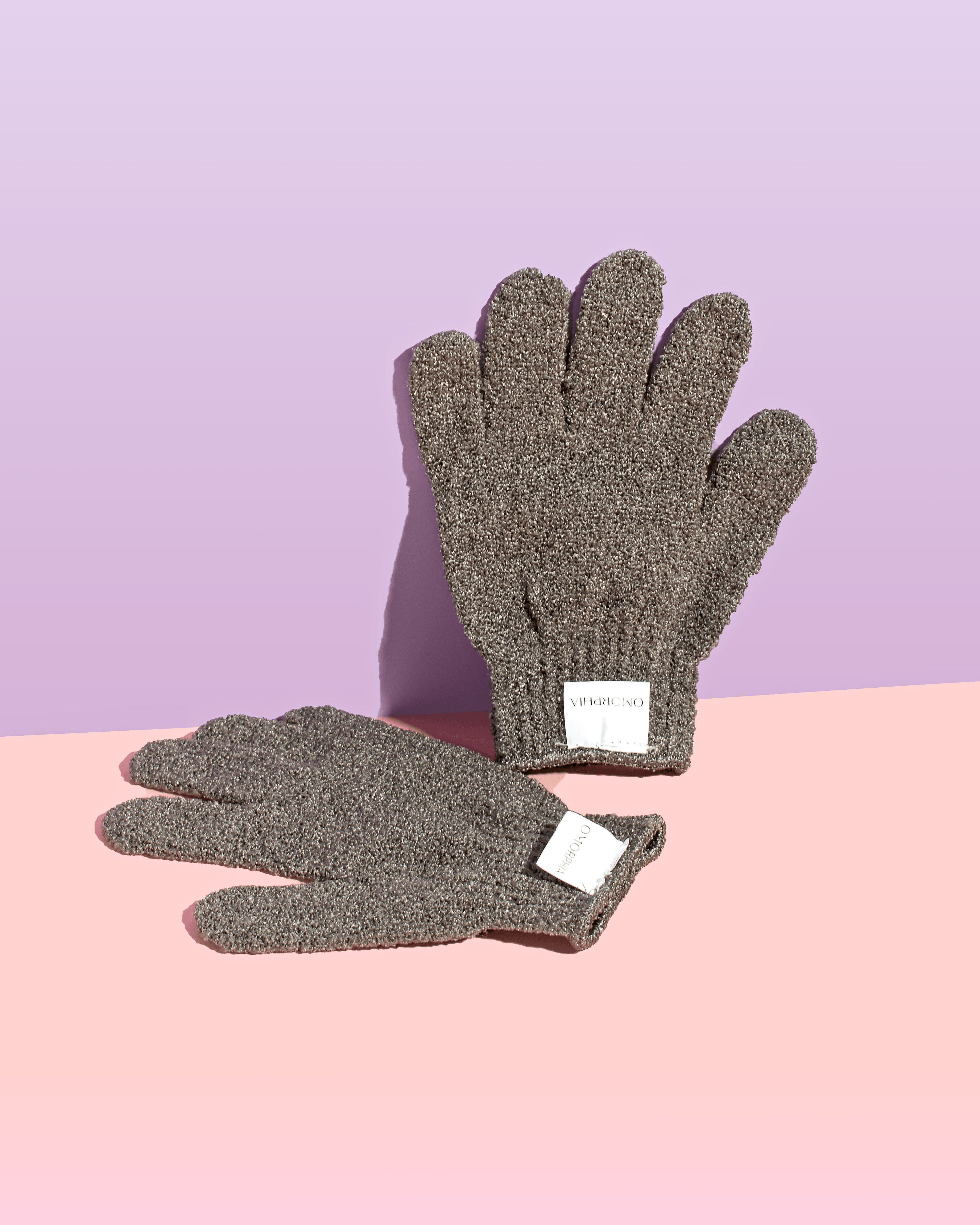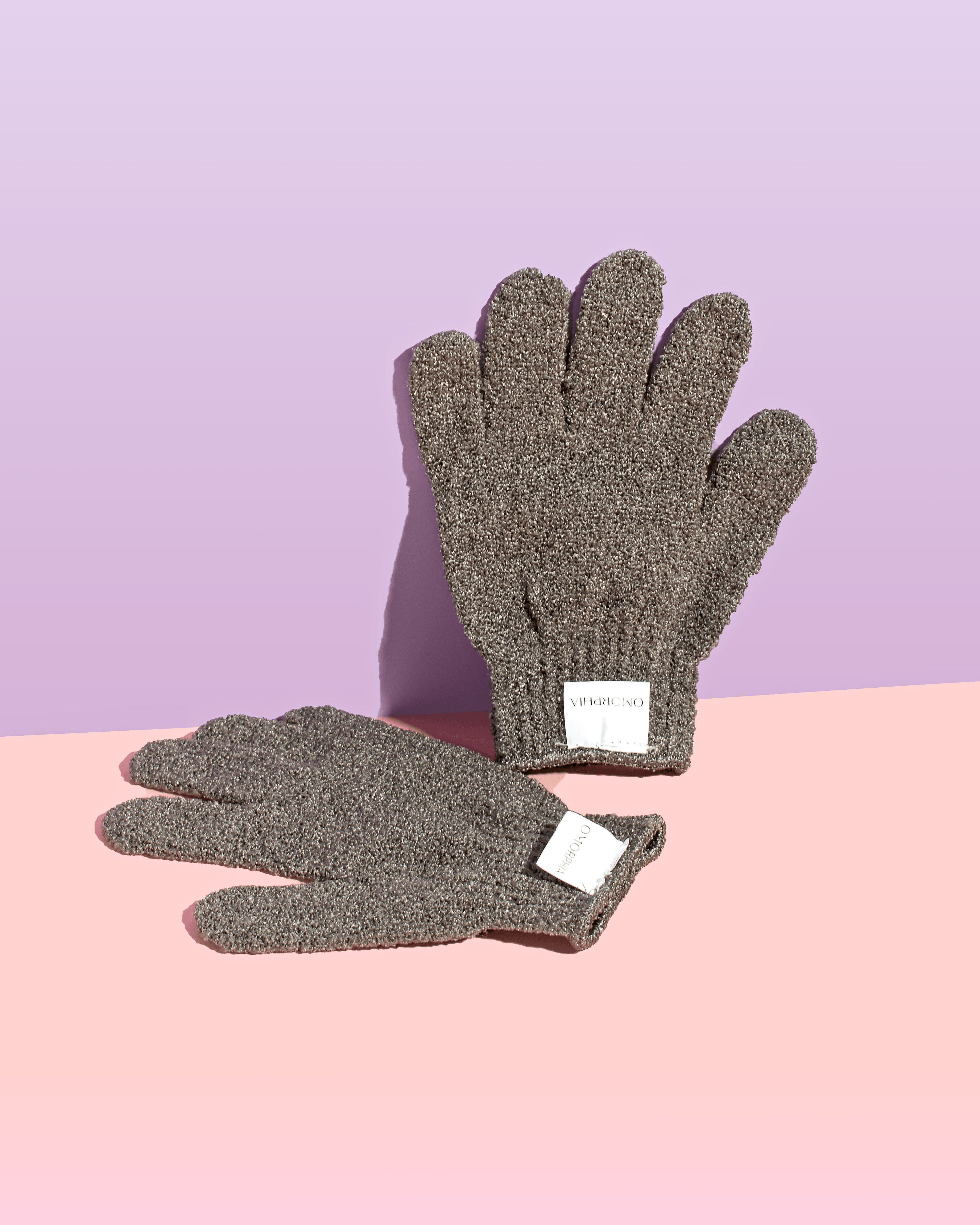 Charcoal Exfoliating Gloves
Take your shower routine to the next level with these exfoliating gloves specially created to reveal a more radiant and smoother skin.

If you're tired of the normal floofy things that don't meet your expectations and don't clean your body as you want to, these gloves are perfect for you. They work really well in removing dead skin, reducing the appearance of cellulite, and making your skin softer & smoother after every wash.

Surely your next favorite shower item.