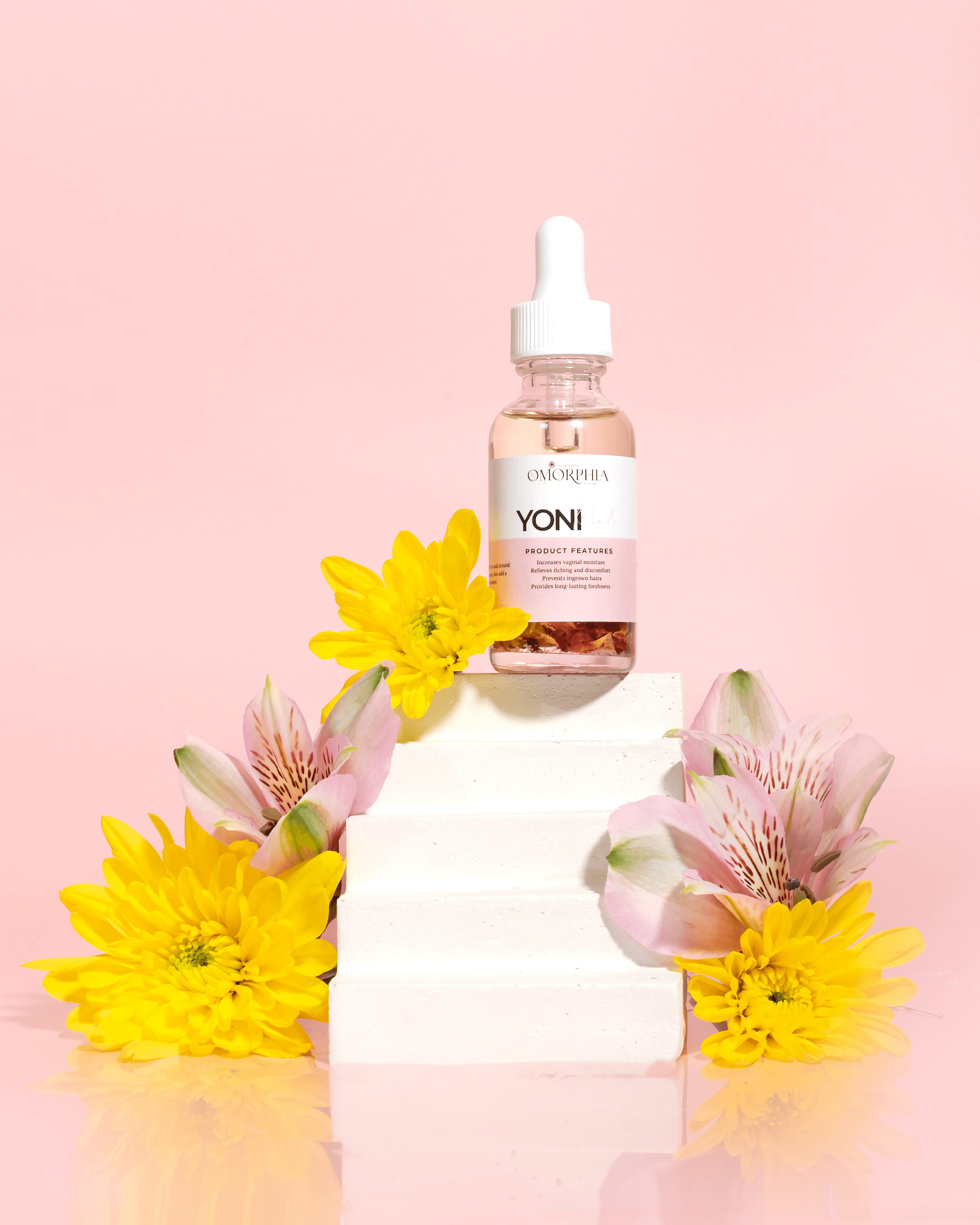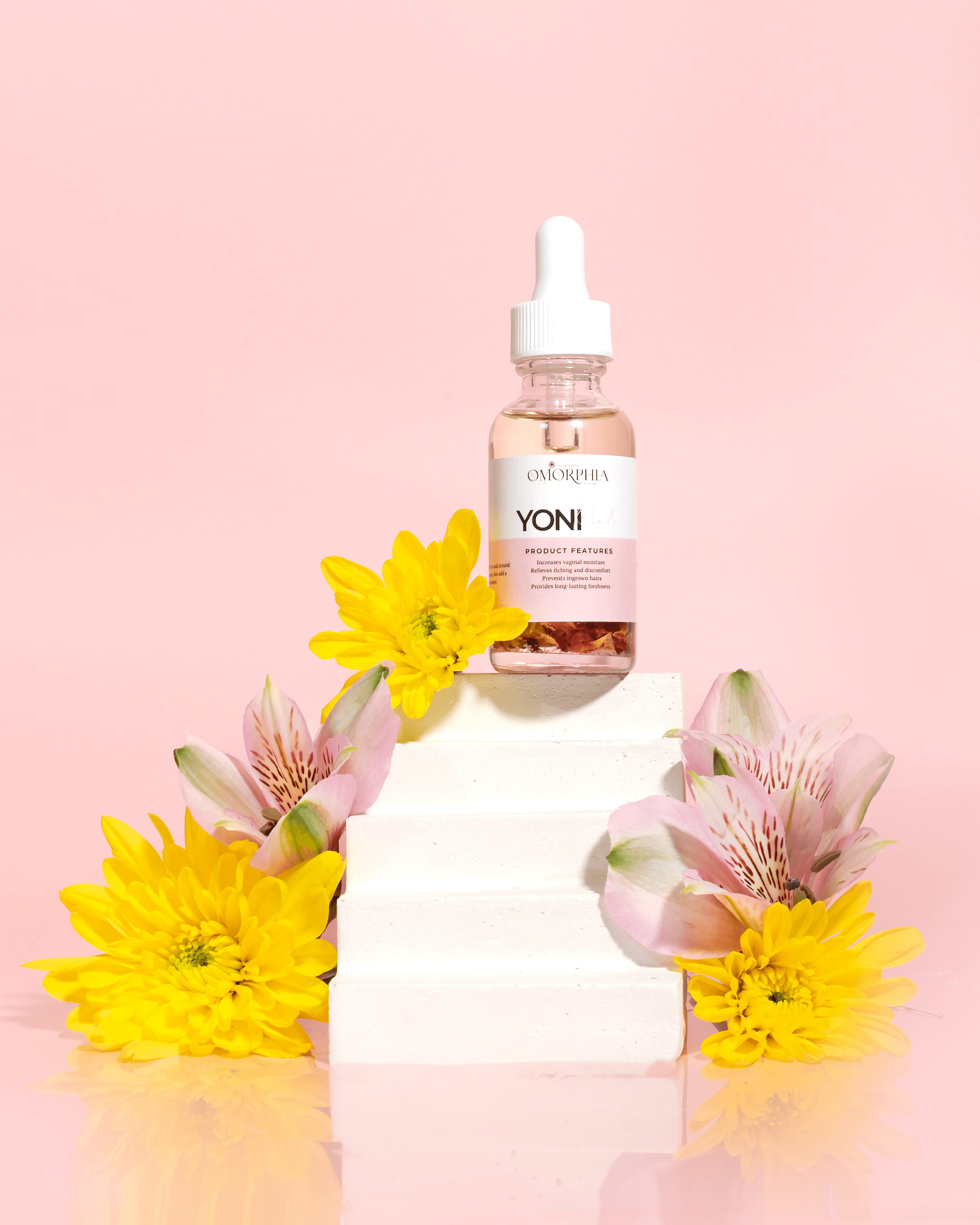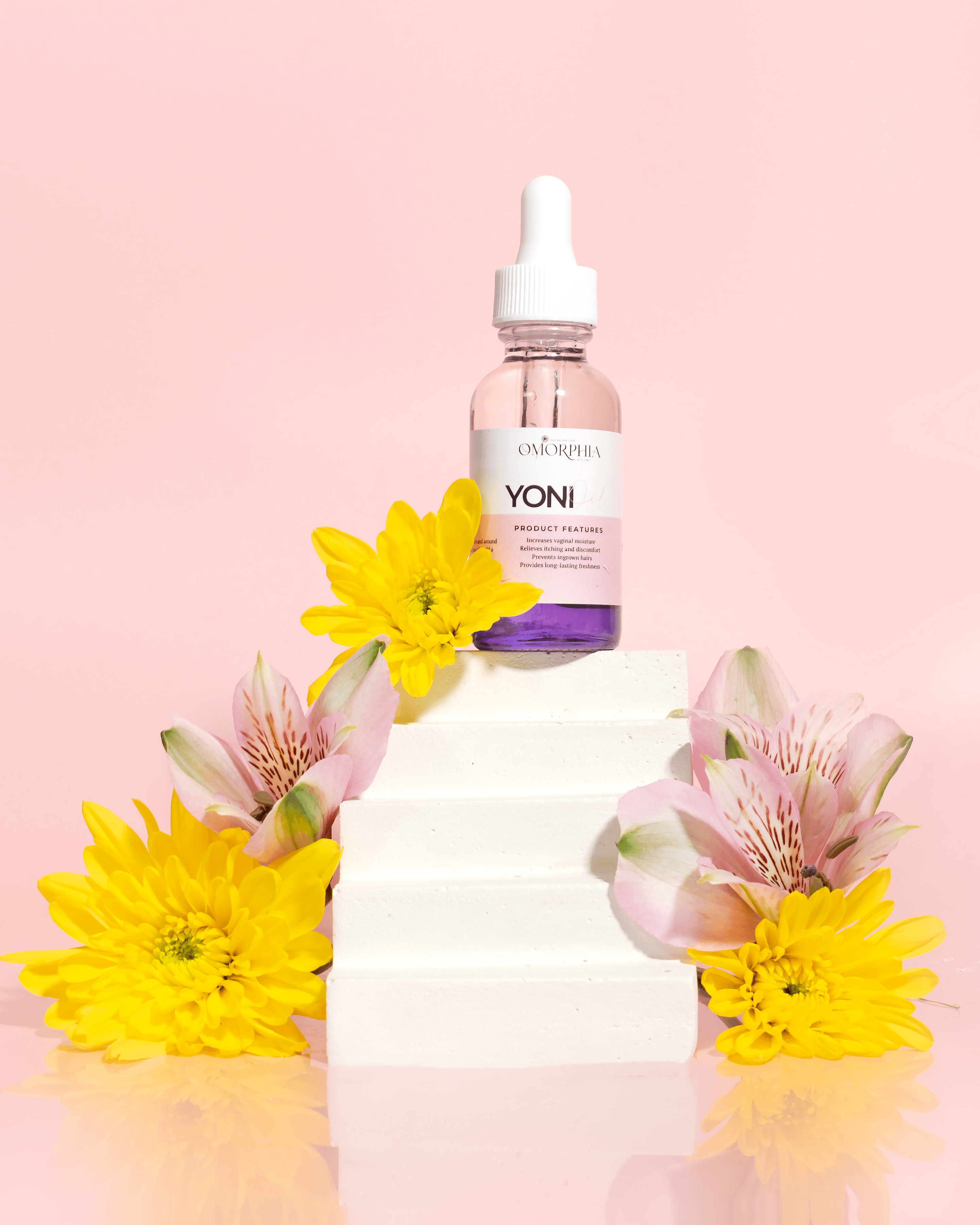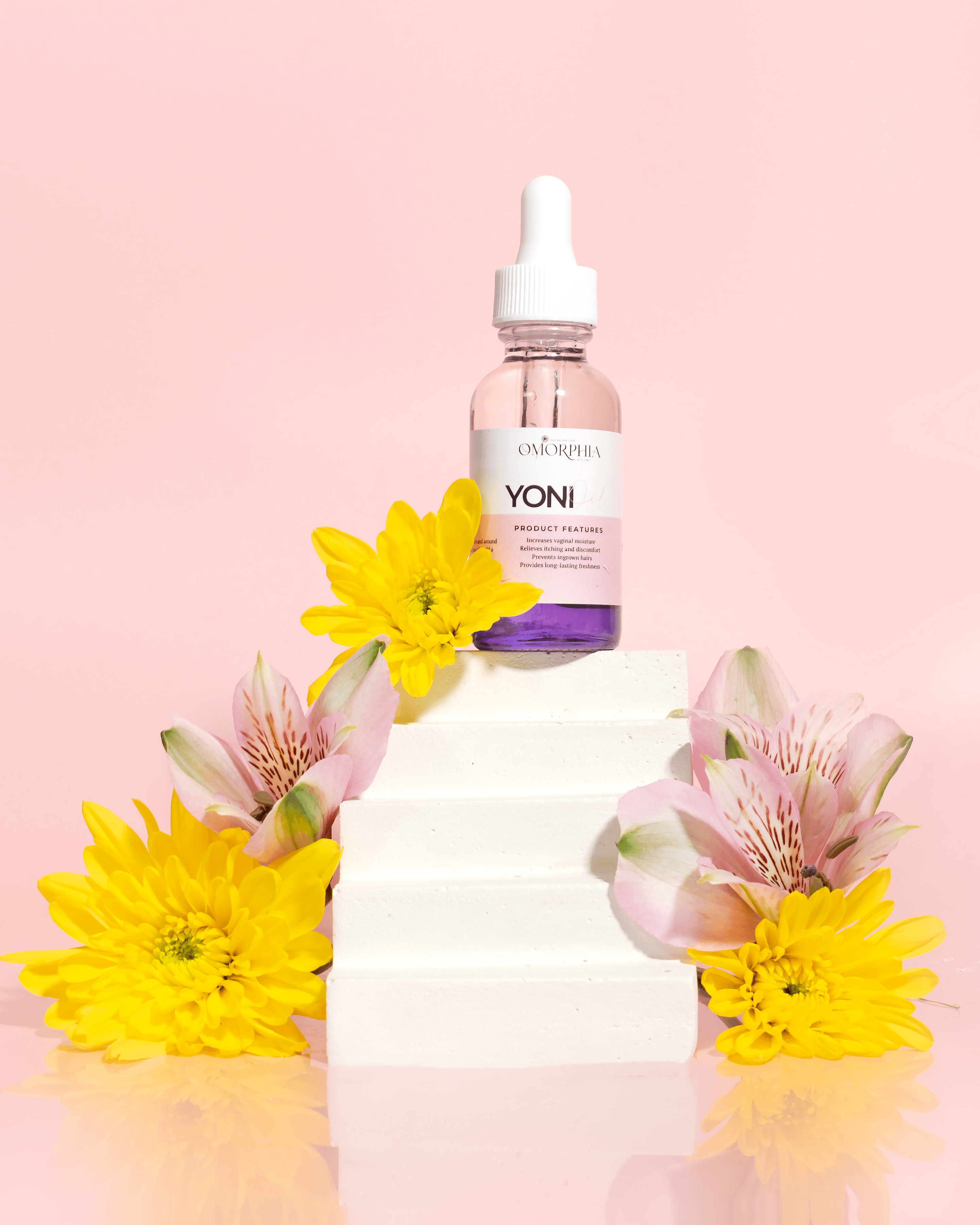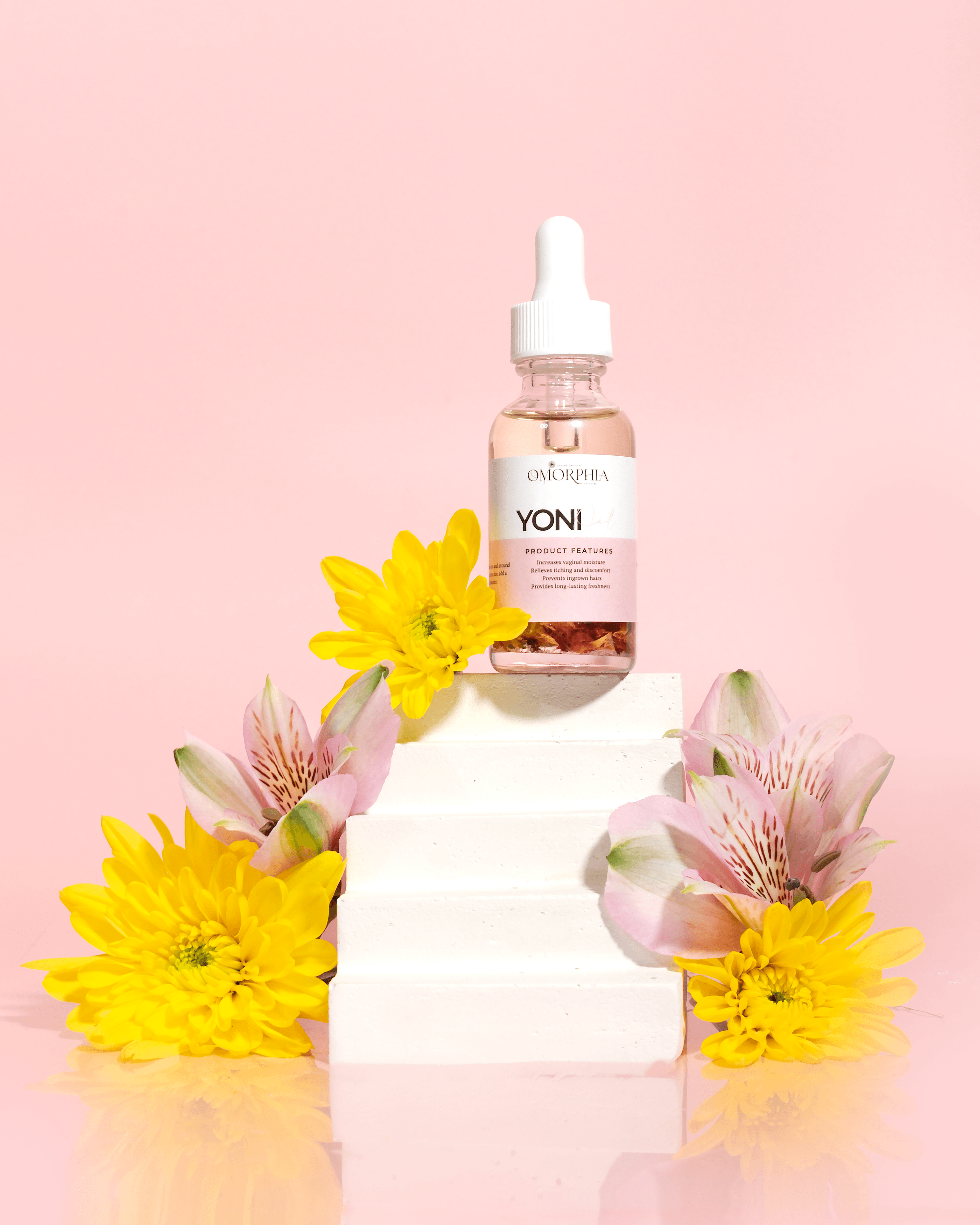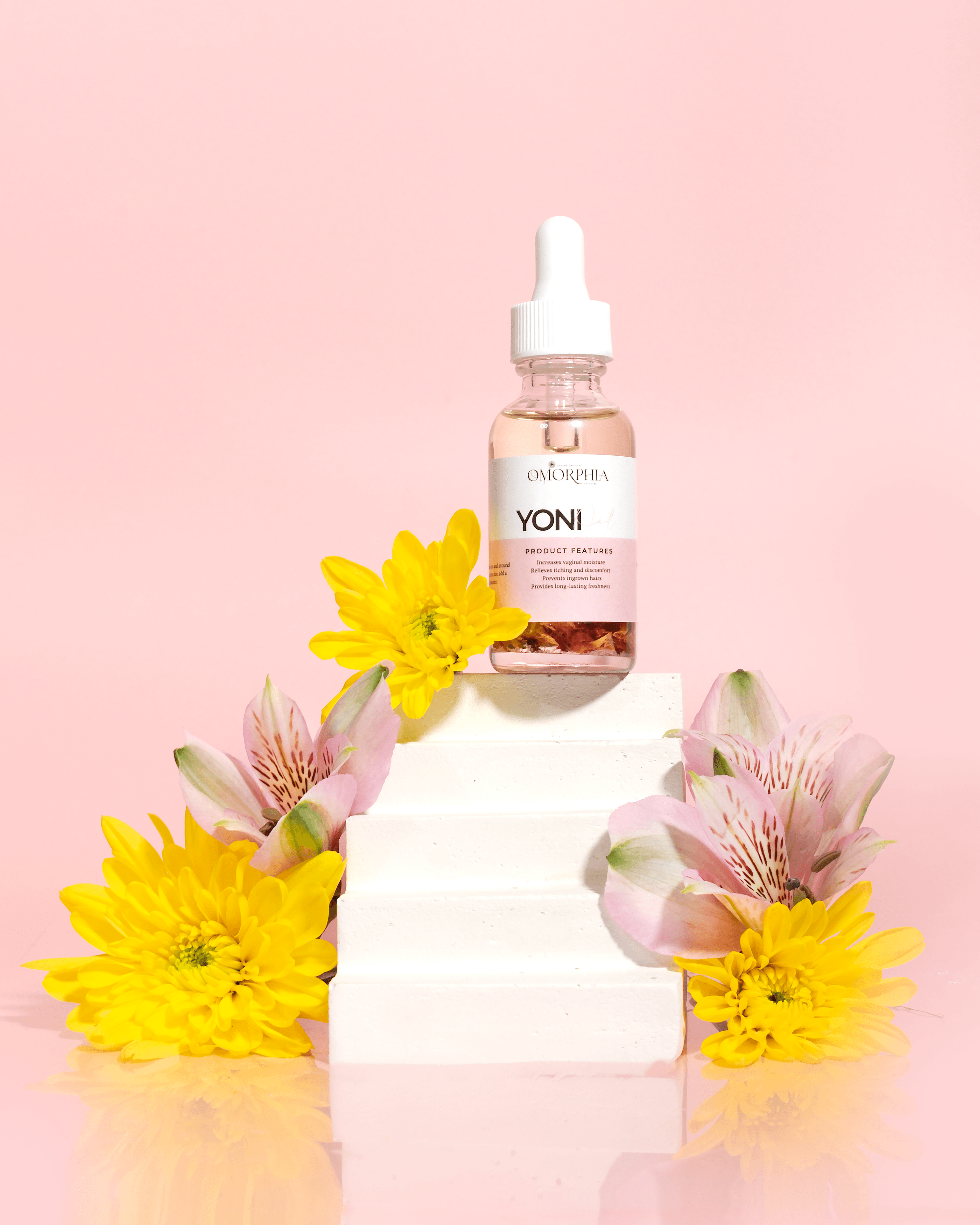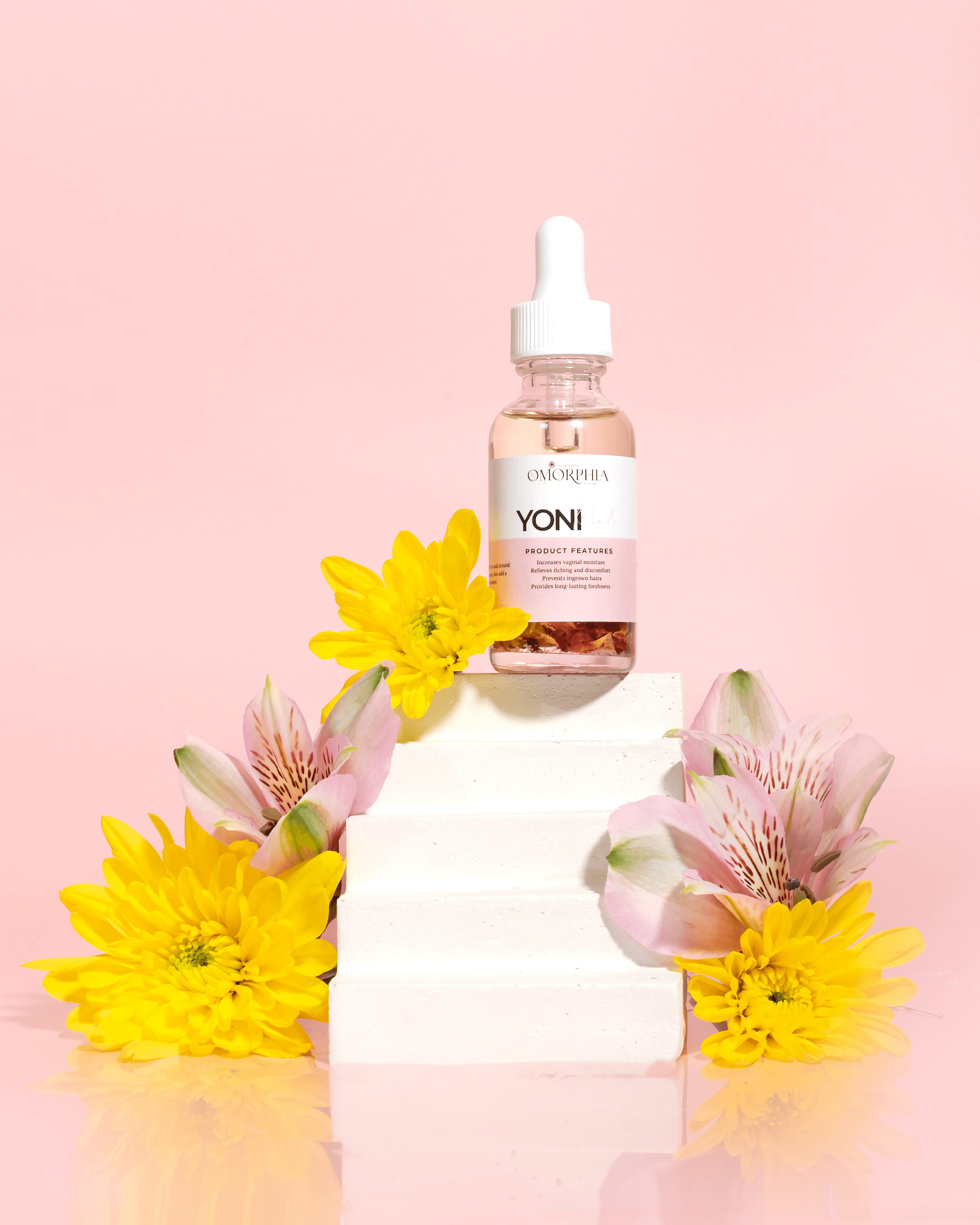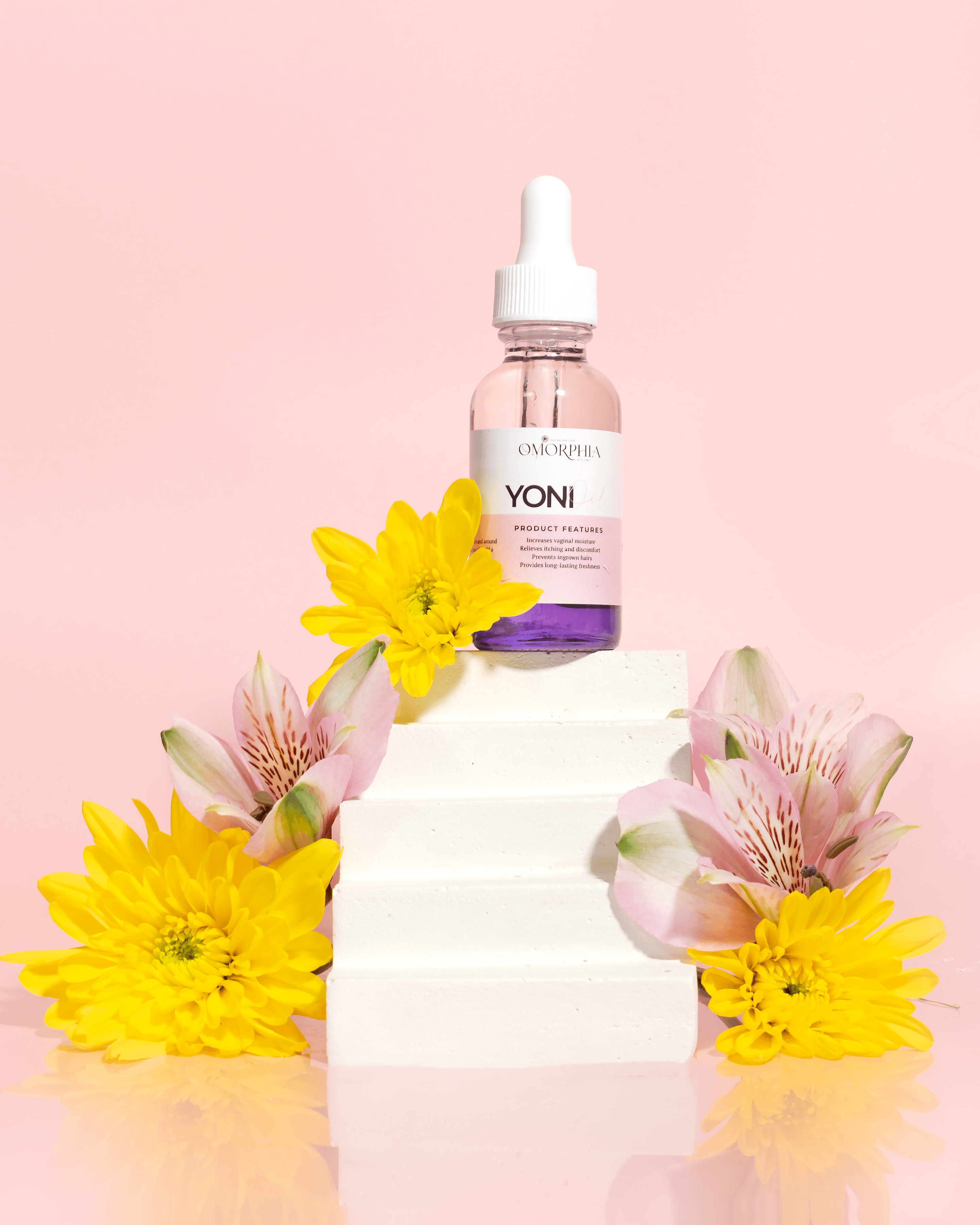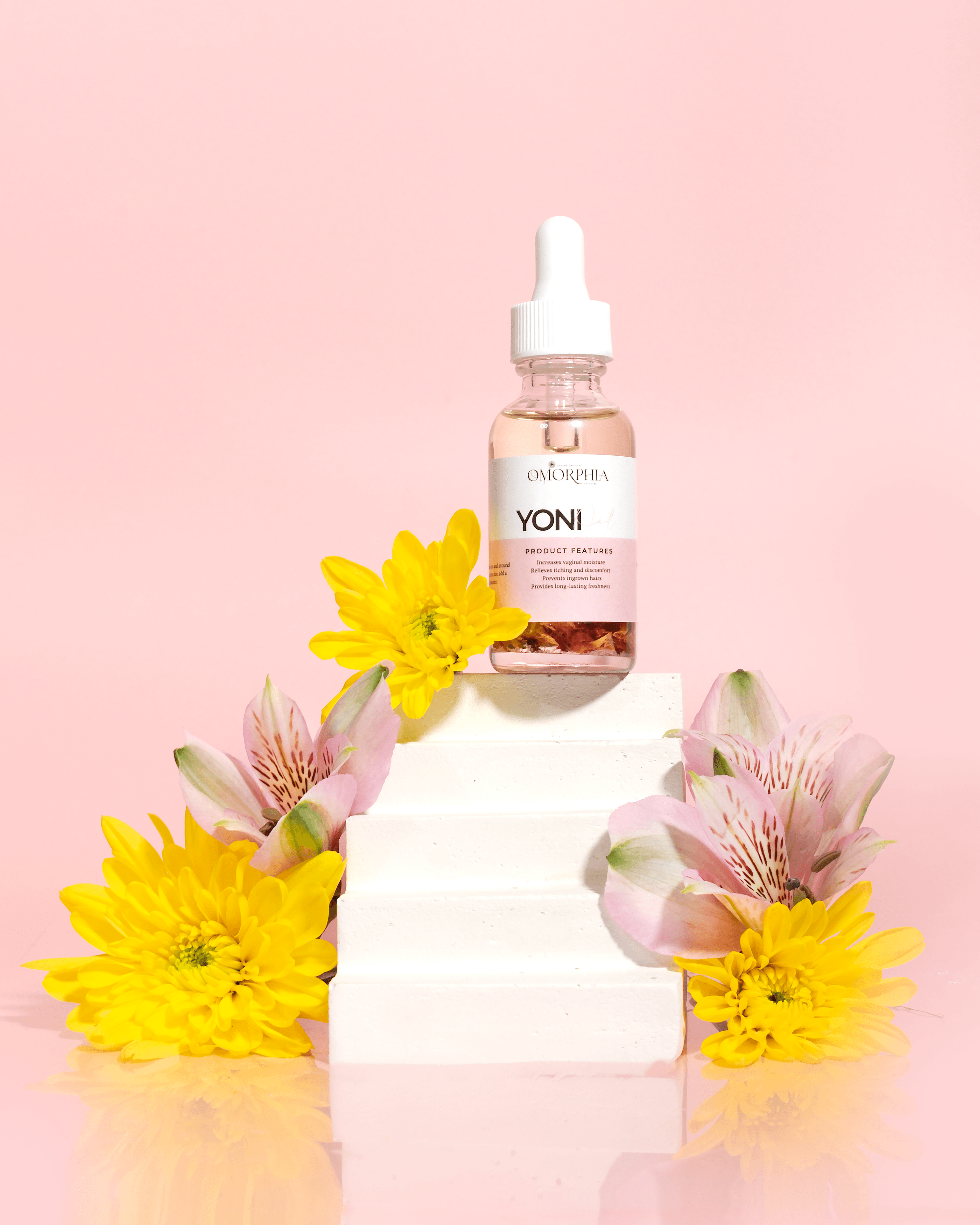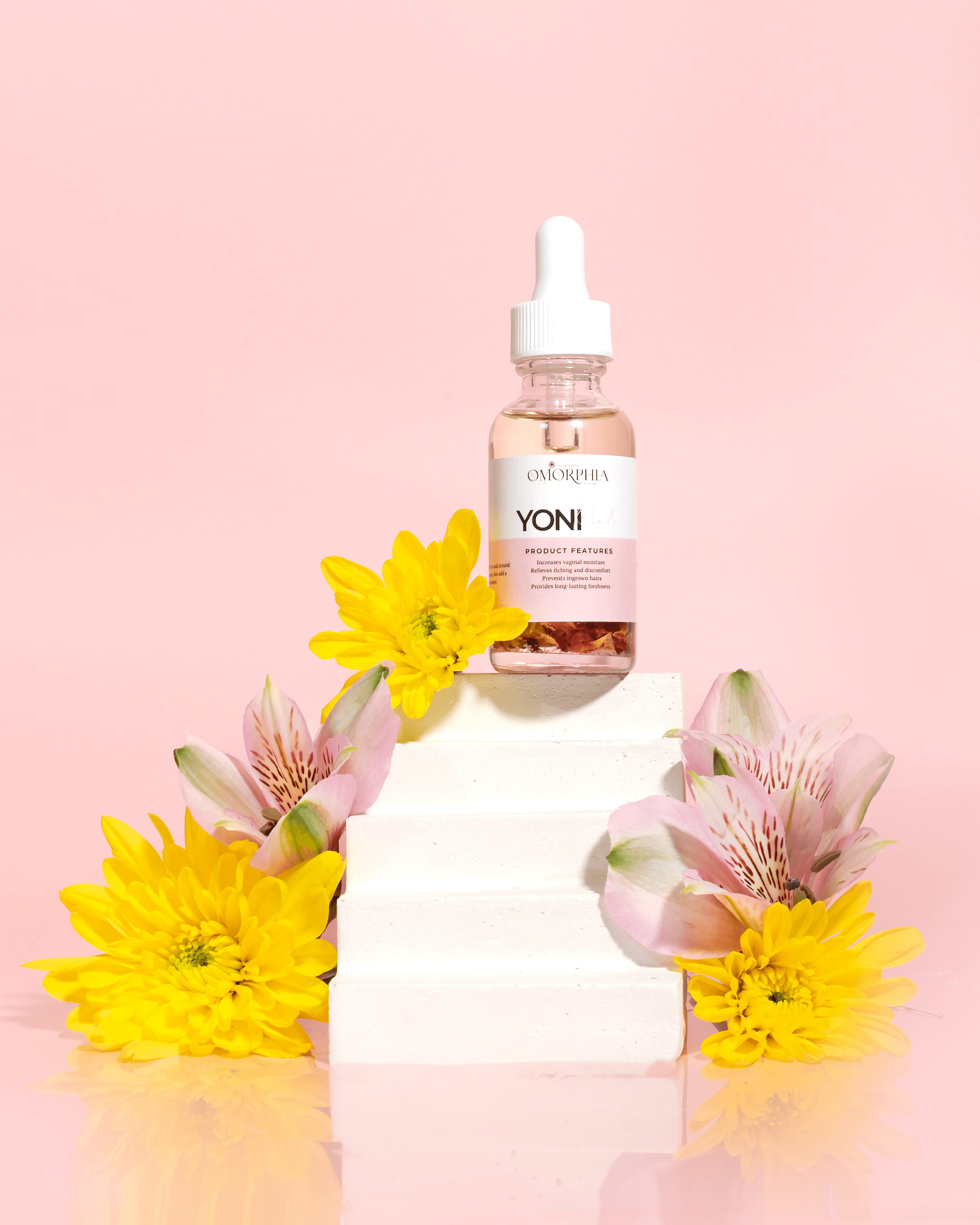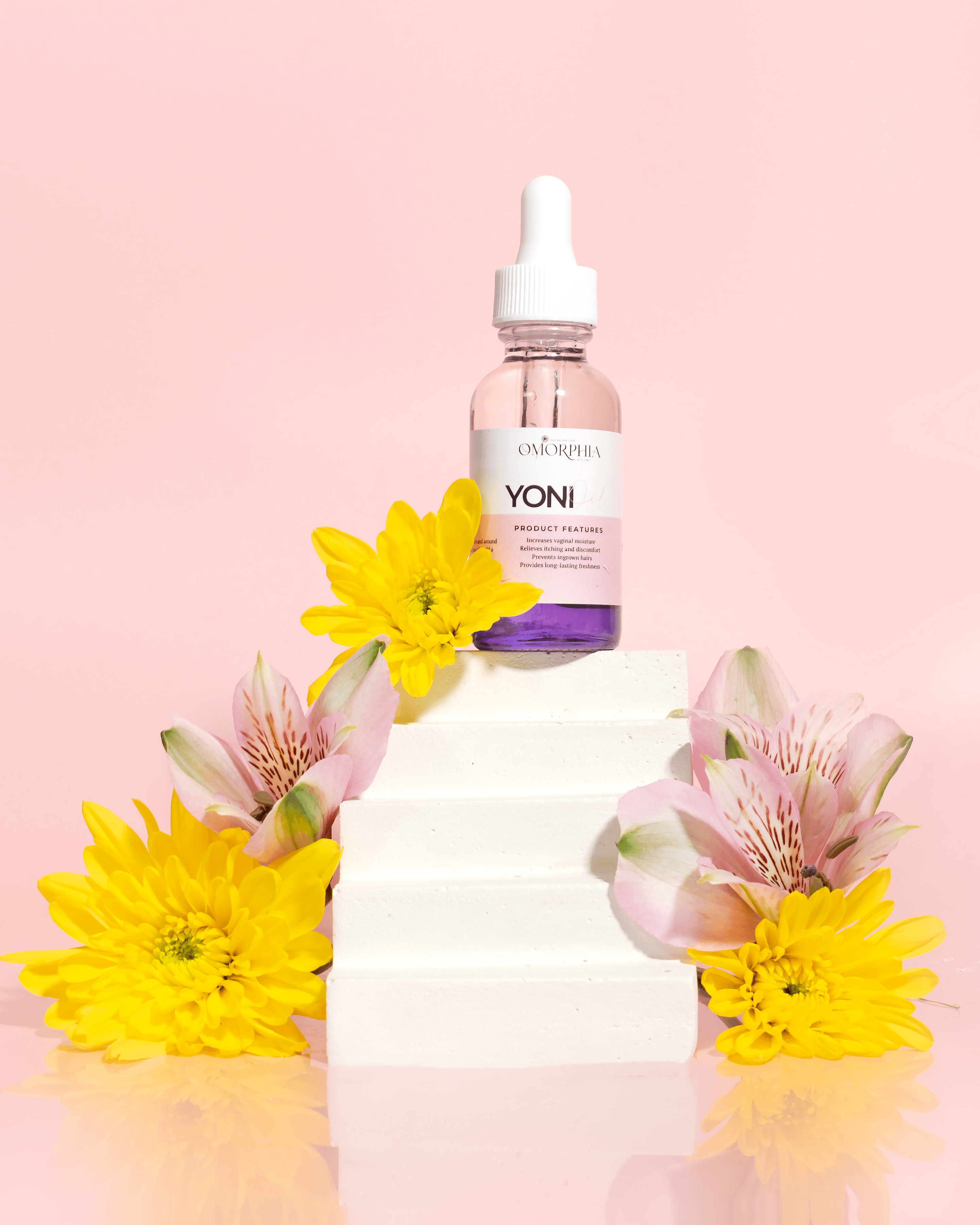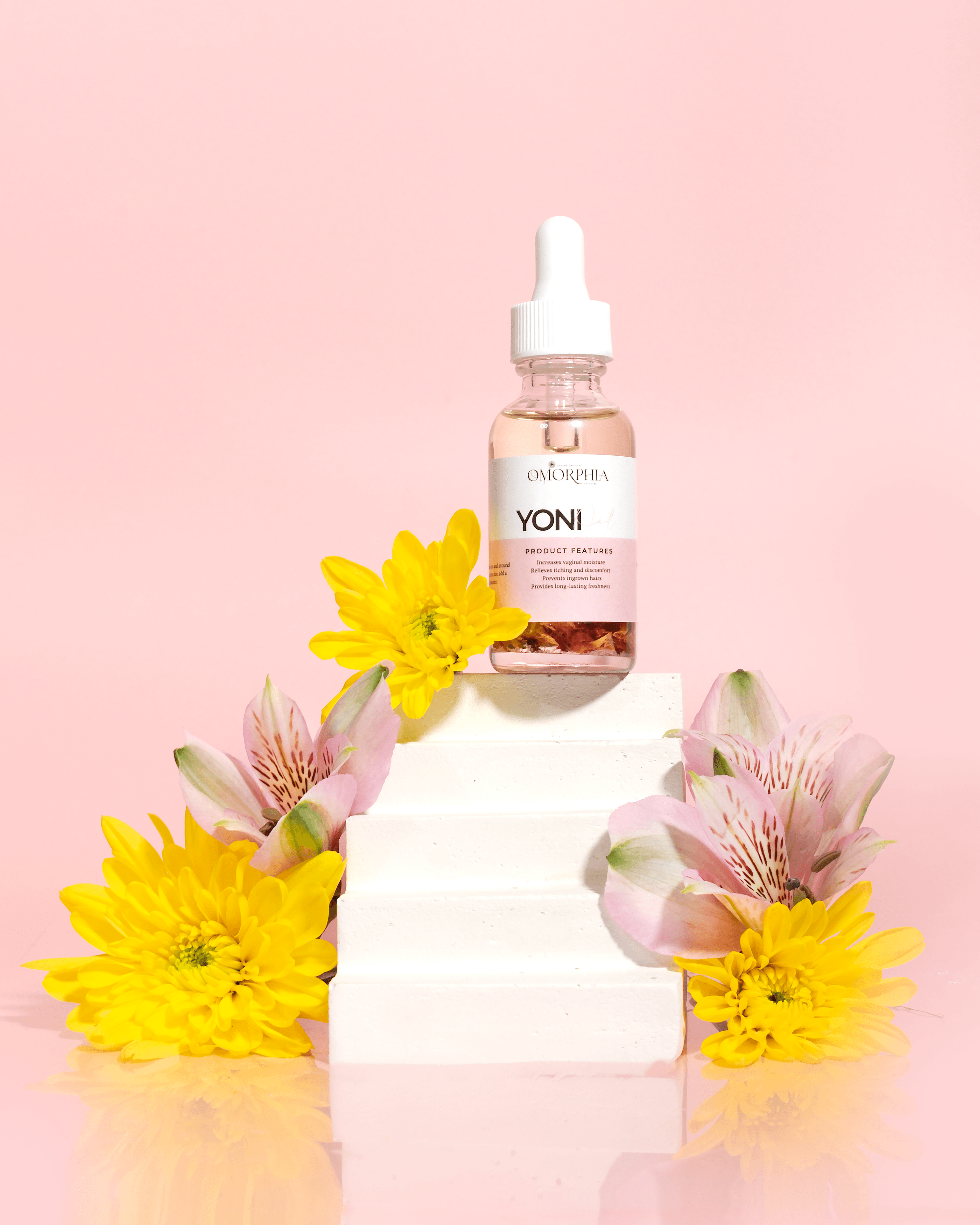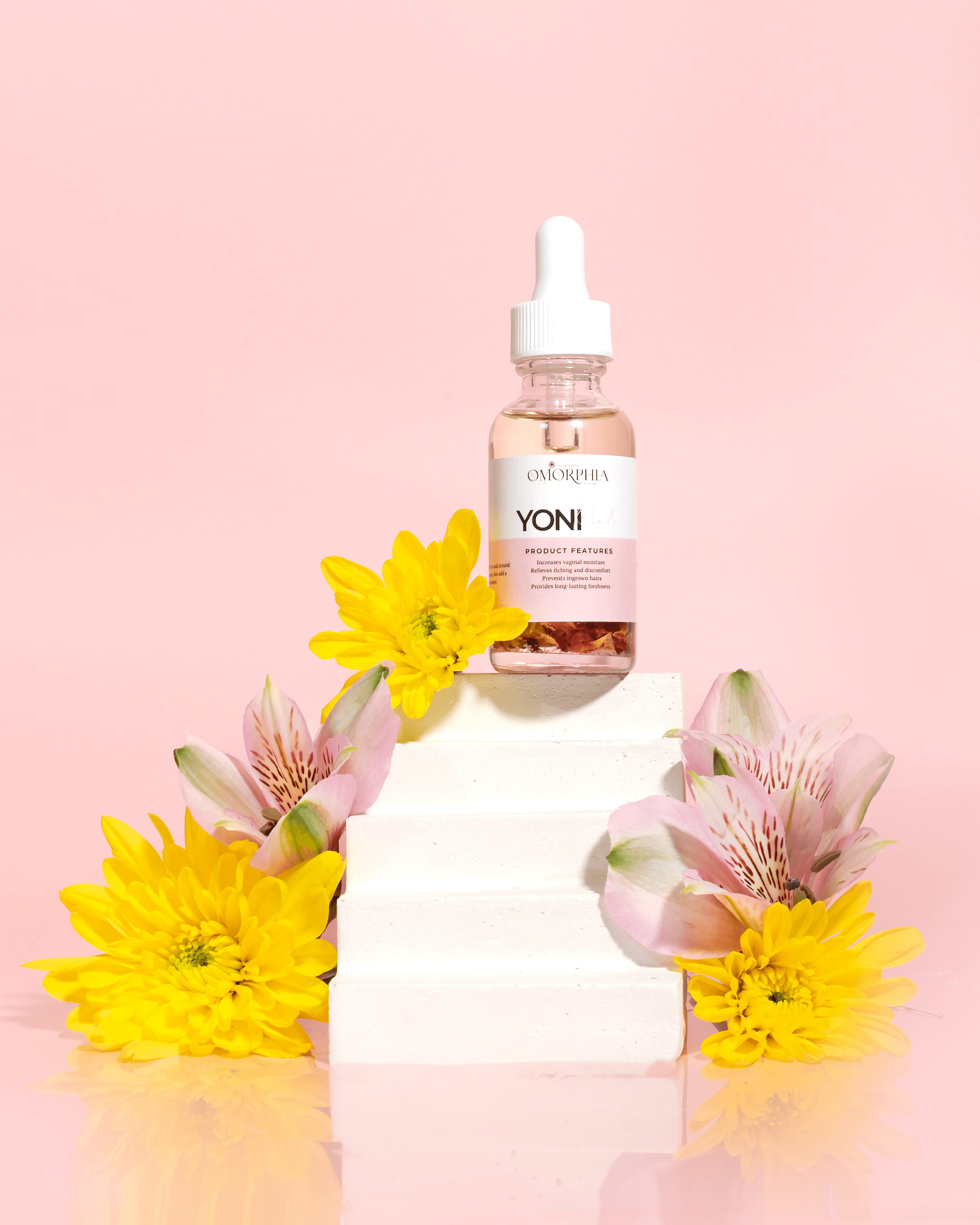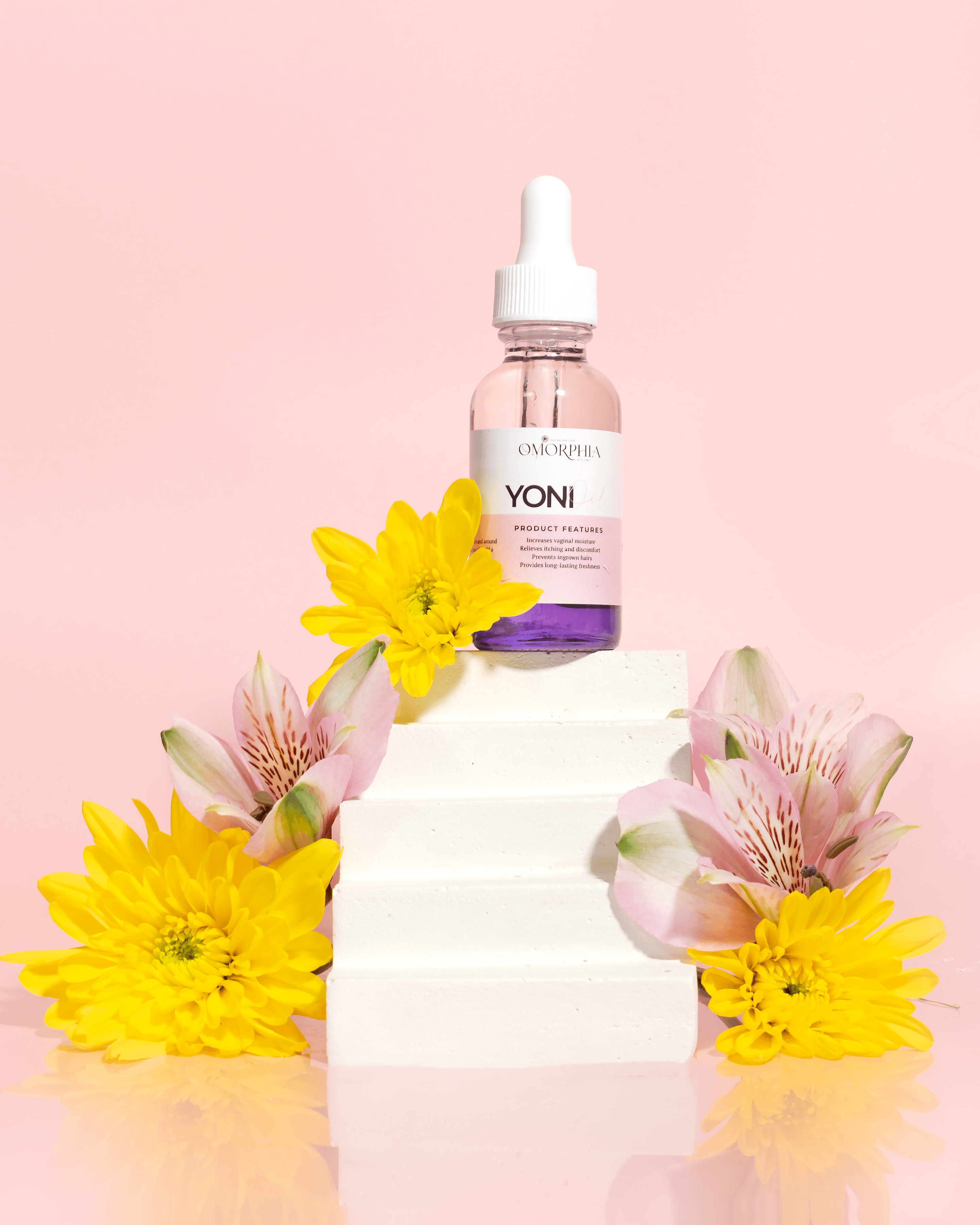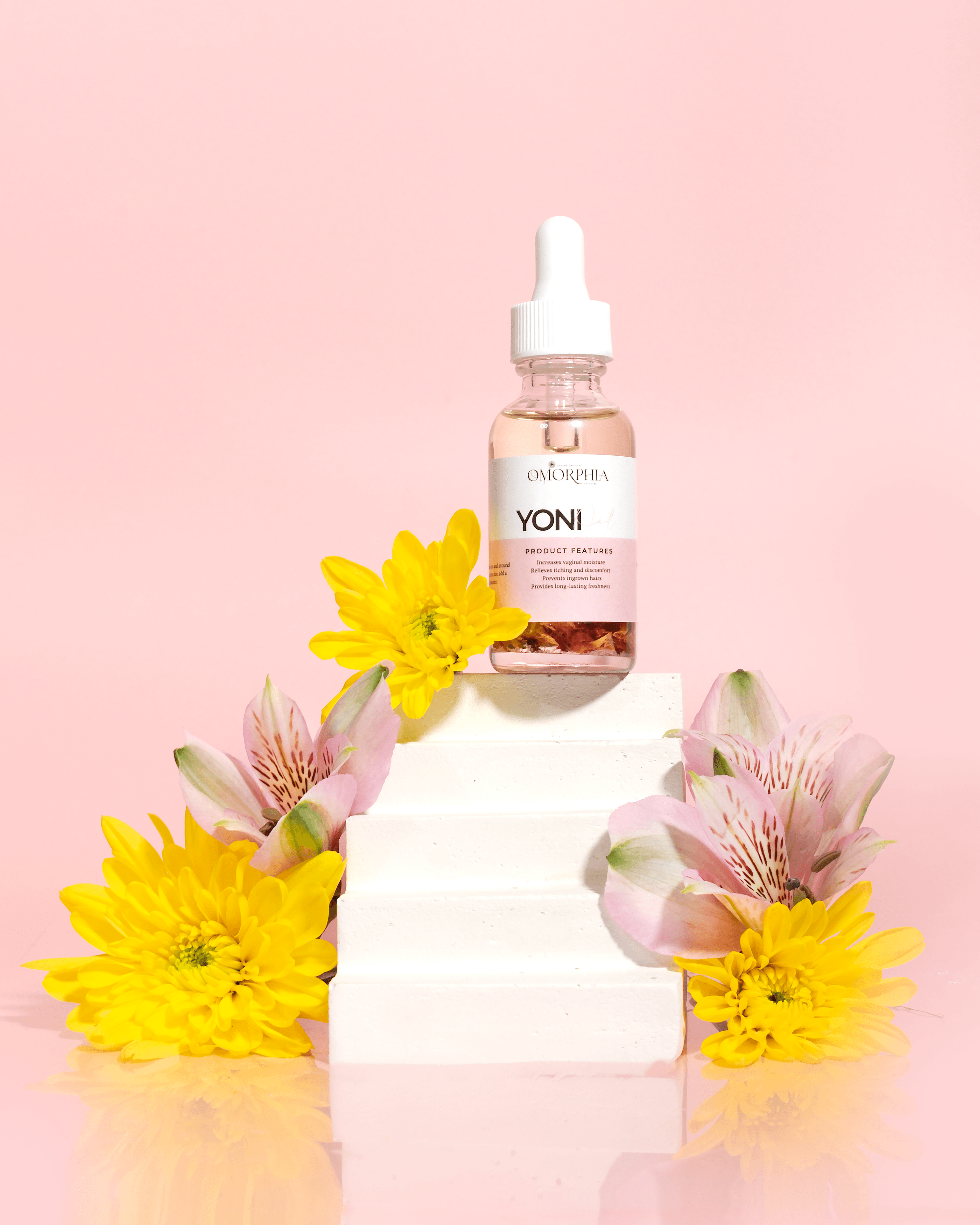 Yoni Oil
We know you love your coochie, but it needs more TLC!
Yoni Oil will improve your vaginal health by increasing moisture, relieving itching and discomfort, preventing ingrown hairs, healing infections... and so much more. The Yoni Oil is an amazing blend of the highest quality ingredients created to heal, nourish, and protect IT. 
By the way, it helps with moisture AND pleasure. You're welcome.
Be prepared 'coz bae surely won't get enough of you. Need a secret weapon for an amazingly intimate experience? Here you go.
Featured Benefits
✨ Healing oil - can be used to heal burns, ingrown hairs, cuts, boils, and more.
✨ Increases sex drive

This exceptional oil goes beyond its primary purpose, providing remarkable healing properties for various skin concerns while also helping to increase your sex drive and enhance your overall intimate experiences.

The healing power of our yoni oil is simply remarkable. Crafted with a blend of carefully selected natural ingredients, it is specifically formulated to address a multitude of skin concerns. From burns and ingrown hairs to cuts and boils, our yoni oil works its magic to soothe, nourish, and promote rapid healing. Its gentle yet effective formula helps to reduce inflammation, prevent infections, and rejuvenate the skin, leaving you with a renewed sense of comfort and confidence.

But that's not all our yoni oil has to offer. Alongside its incredible healing abilities, it is known for its aphrodisiac properties, making it a wonderful addition to your intimate moments. By increasing blood circulation to the genital area, our yoni oil can heighten sensitivity, intensify sensations, and even enhance your sex drive, allowing you to experience deeper levels of pleasure and intimacy.
Indulge in the transformative benefits of our yoni oil, knowing that it has the power to heal and revitalize your intimate skin while also igniting your passion and desire.
Product Fact
Our secret weapon for ultimate comfort and relief!
With our yoni oil as your secret weapon, you can bid farewell to any nagging sensations that hinder your well-being. Embrace the soothing qualities of our elixir as it nourishes and revitalizes your intimate skin, leaving you feeling refreshed, revitalized, and ready to conquer the world.