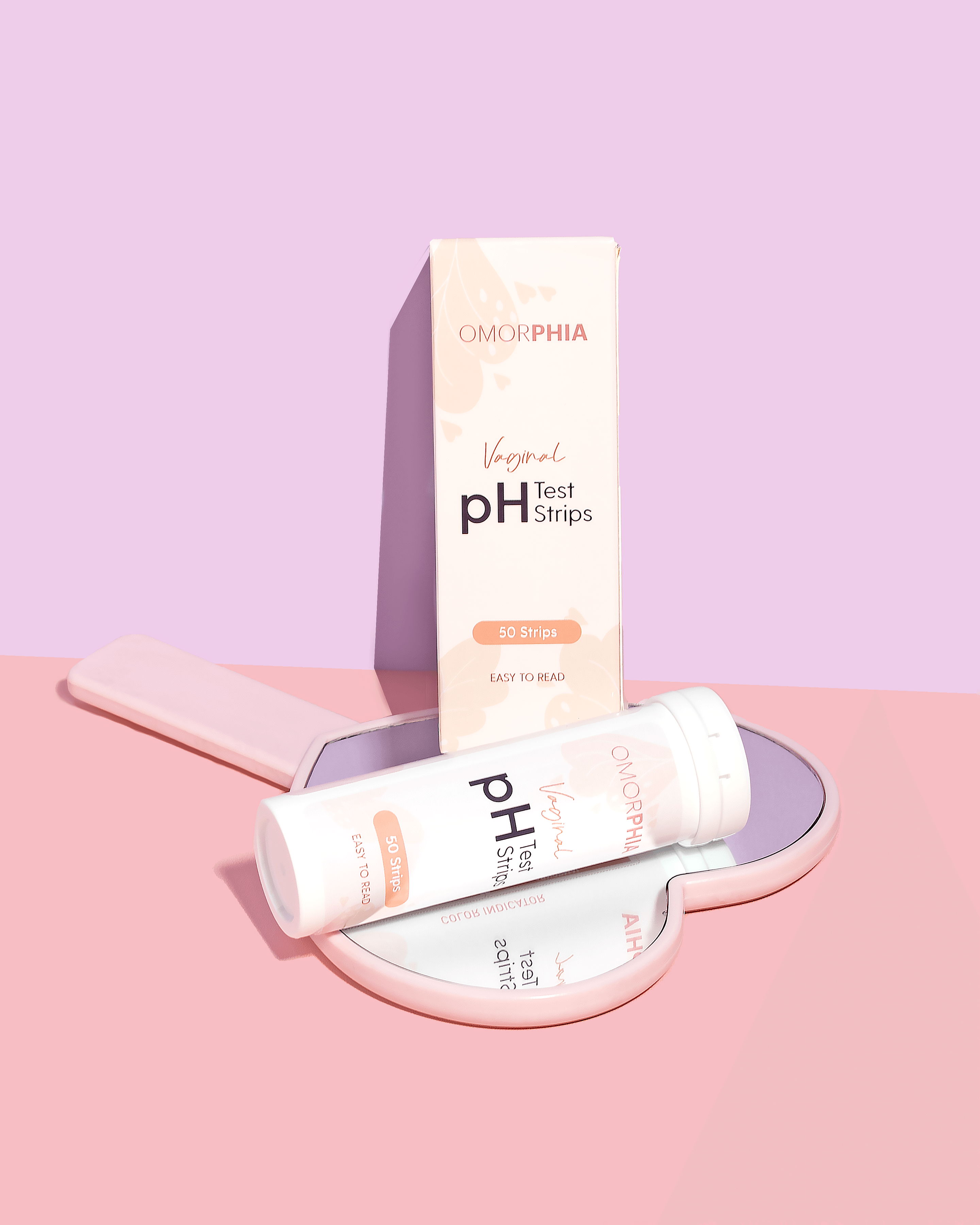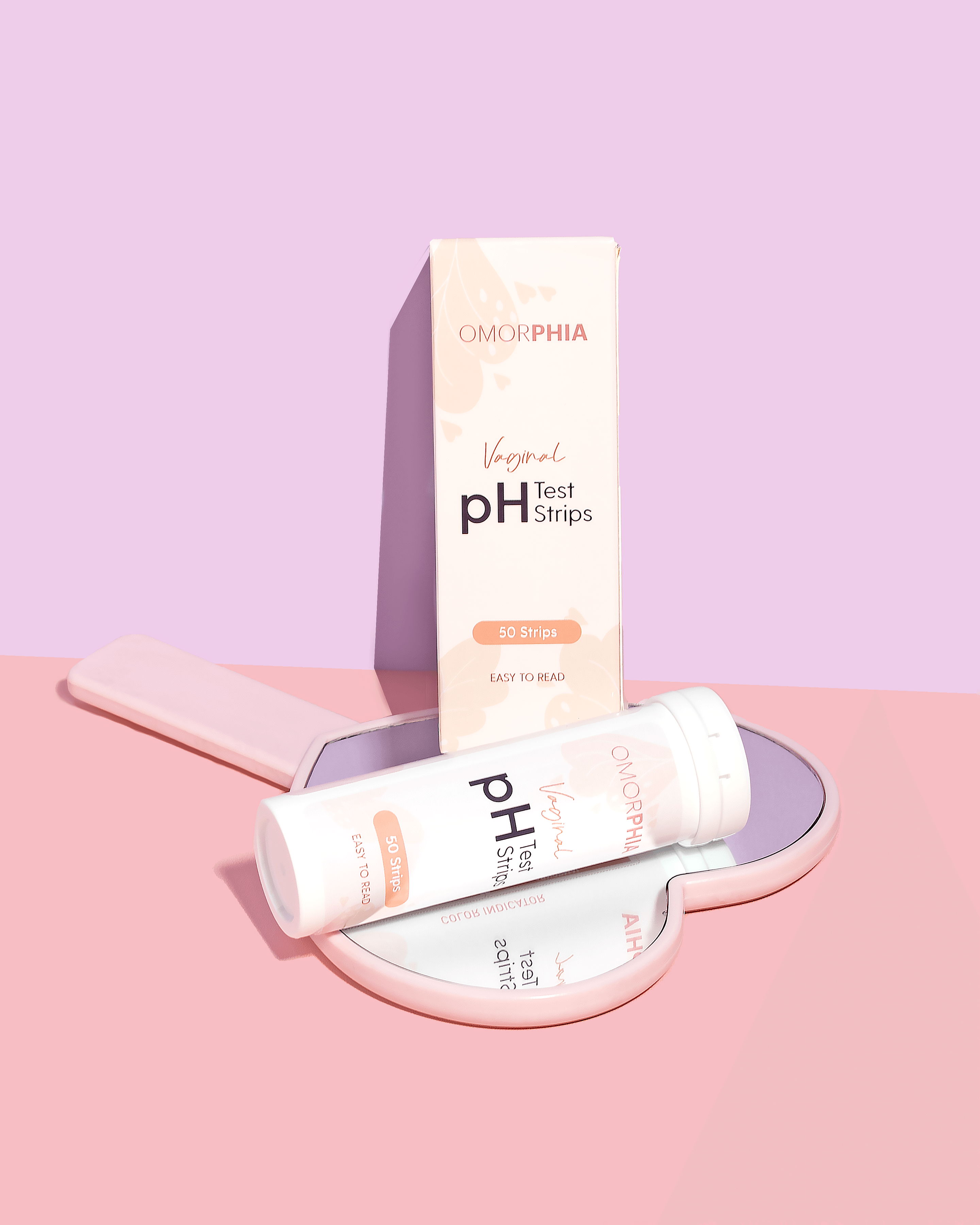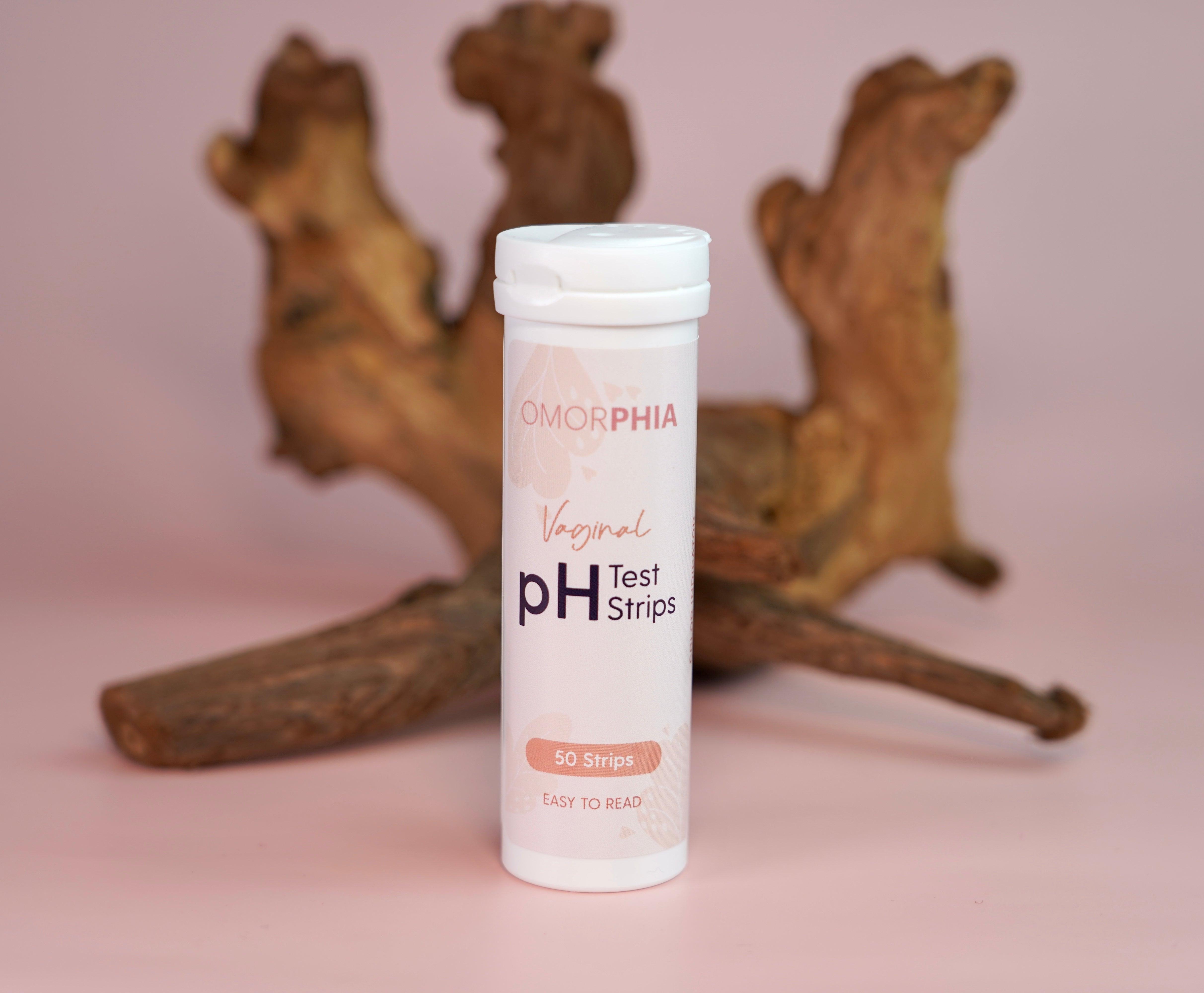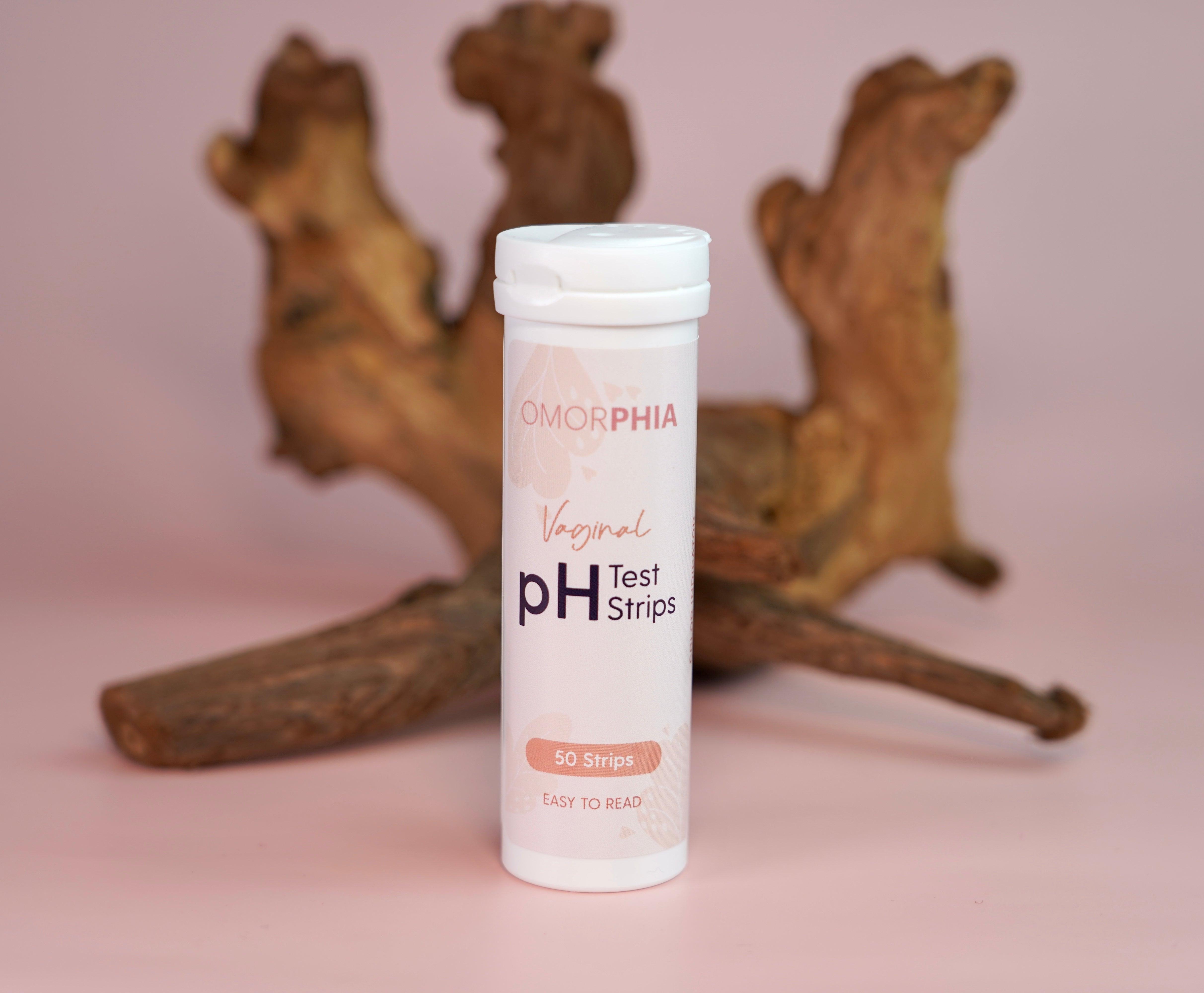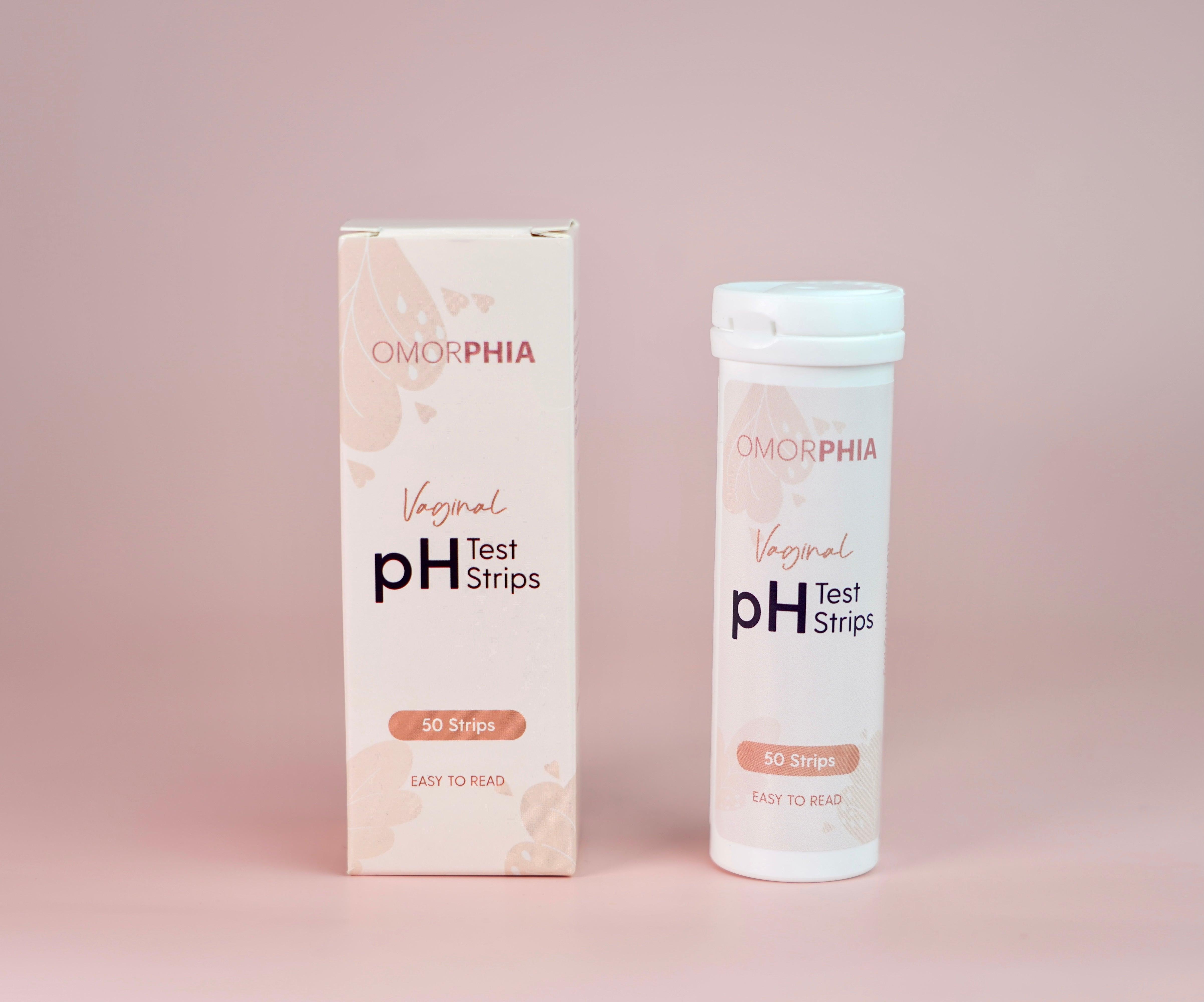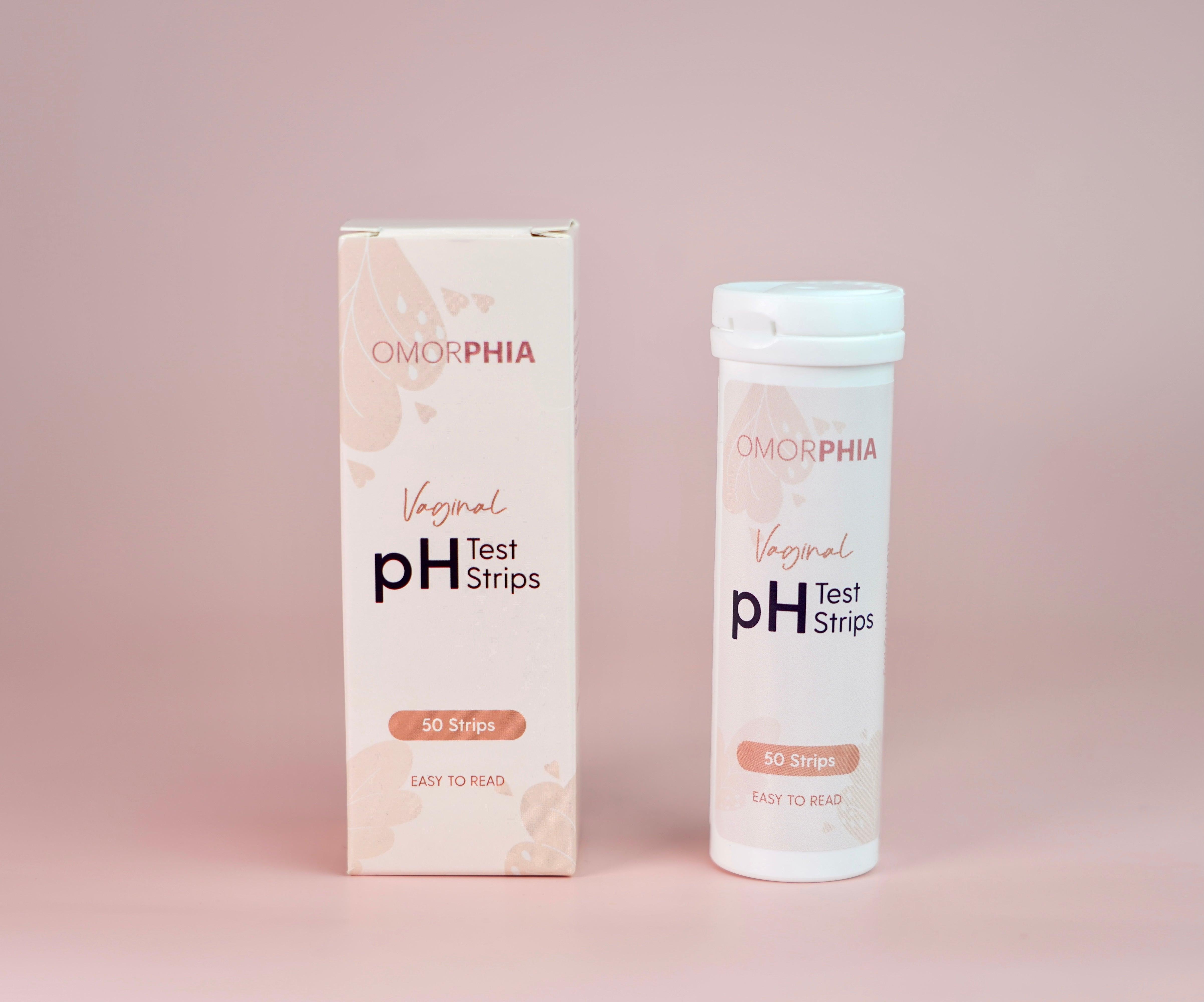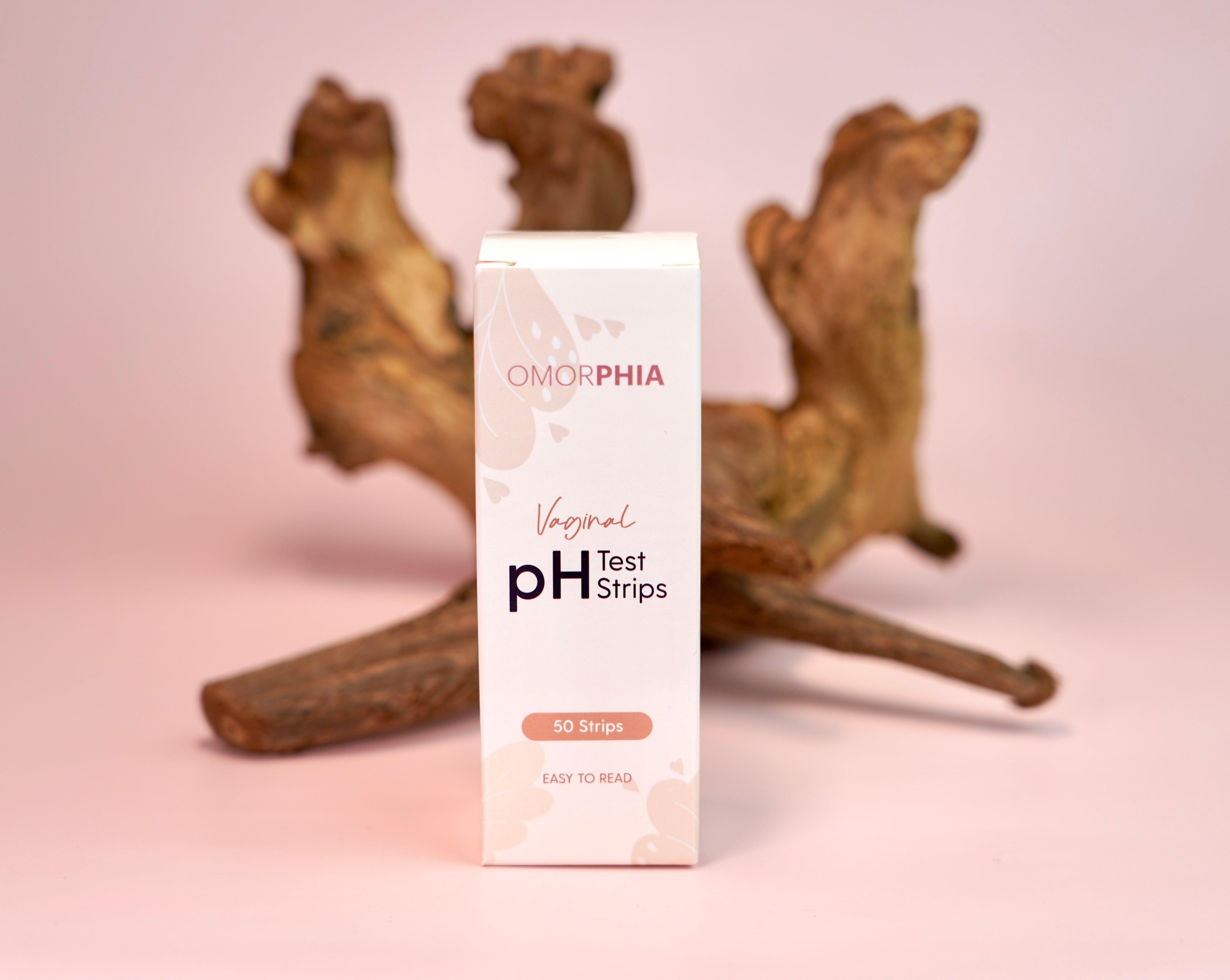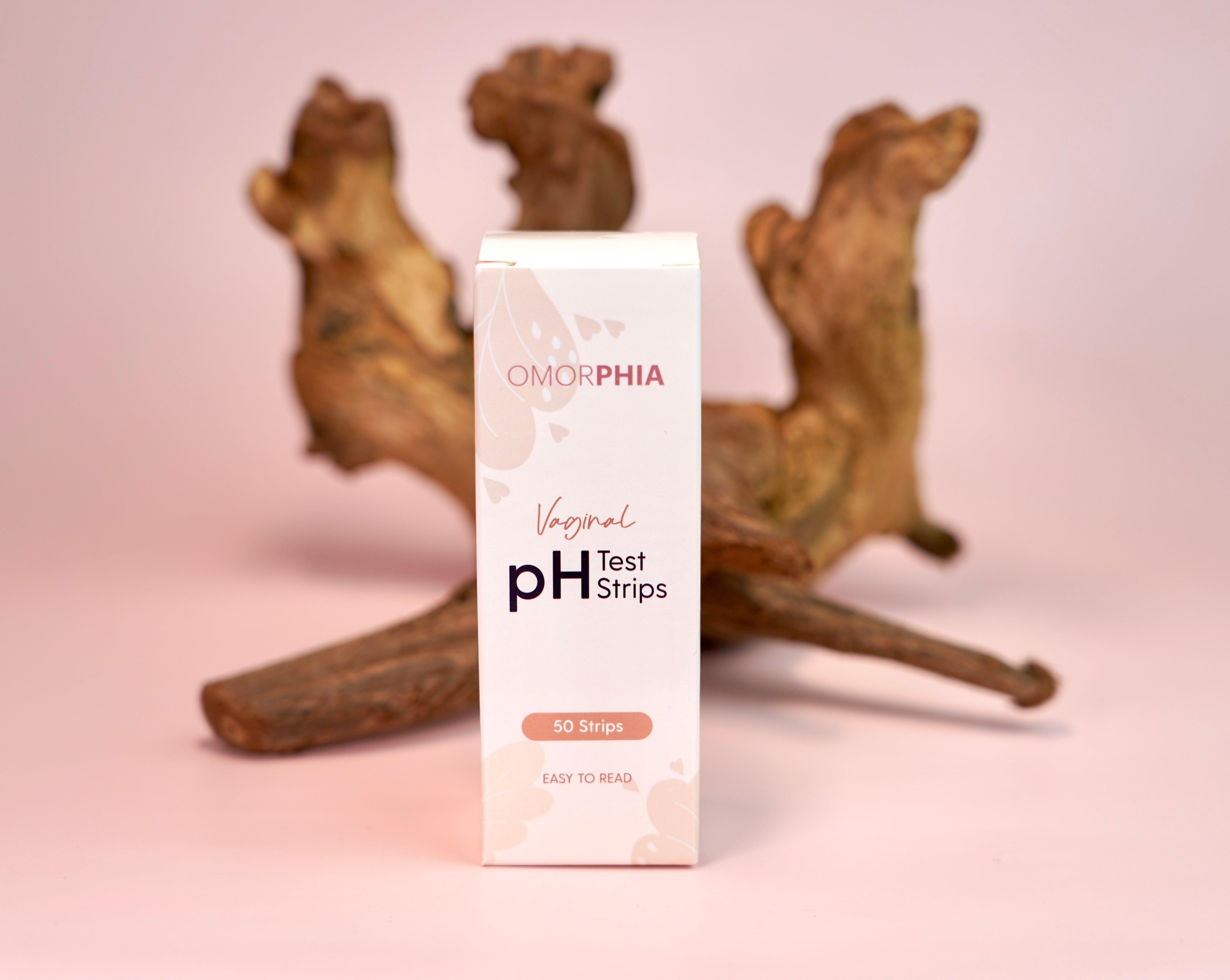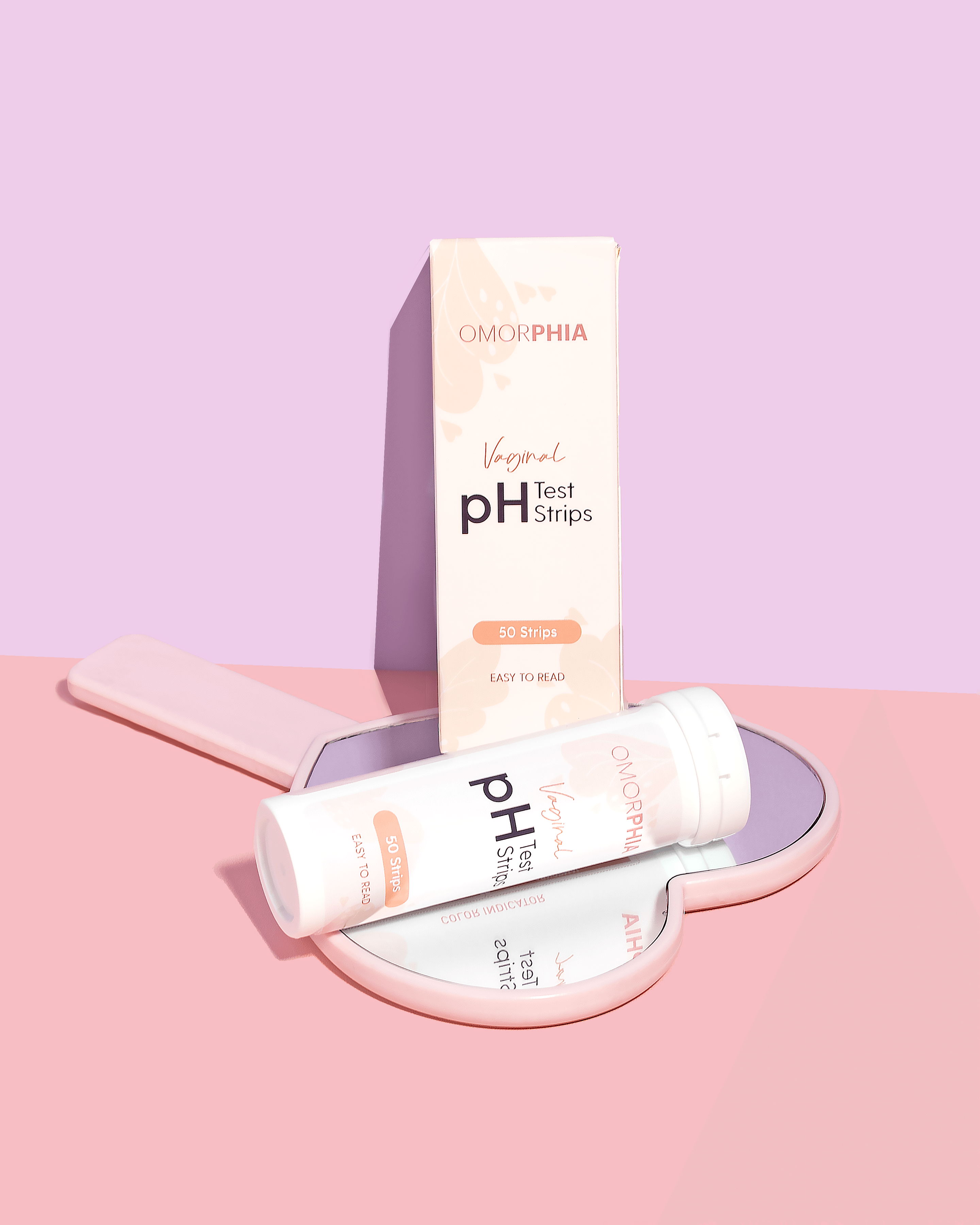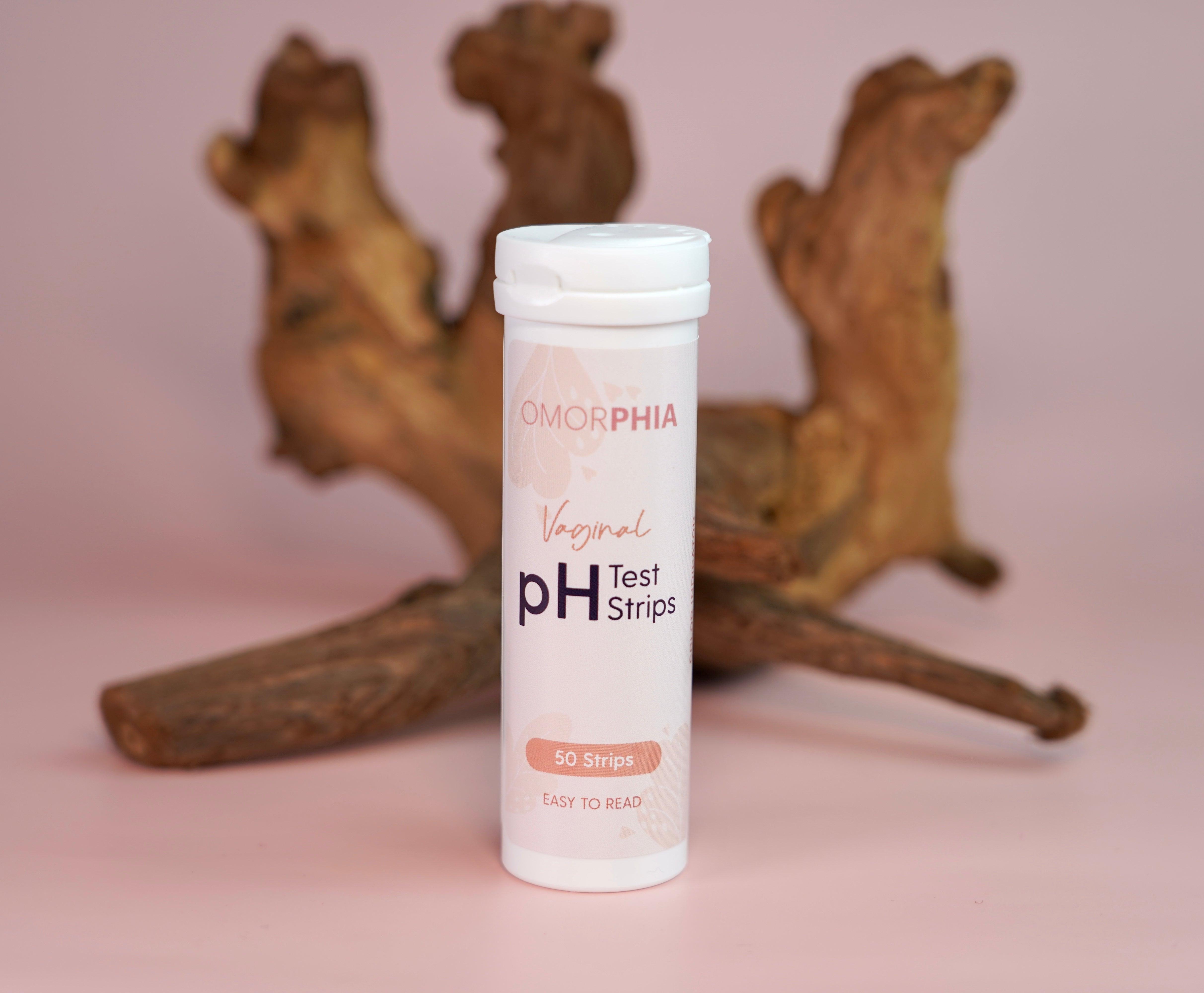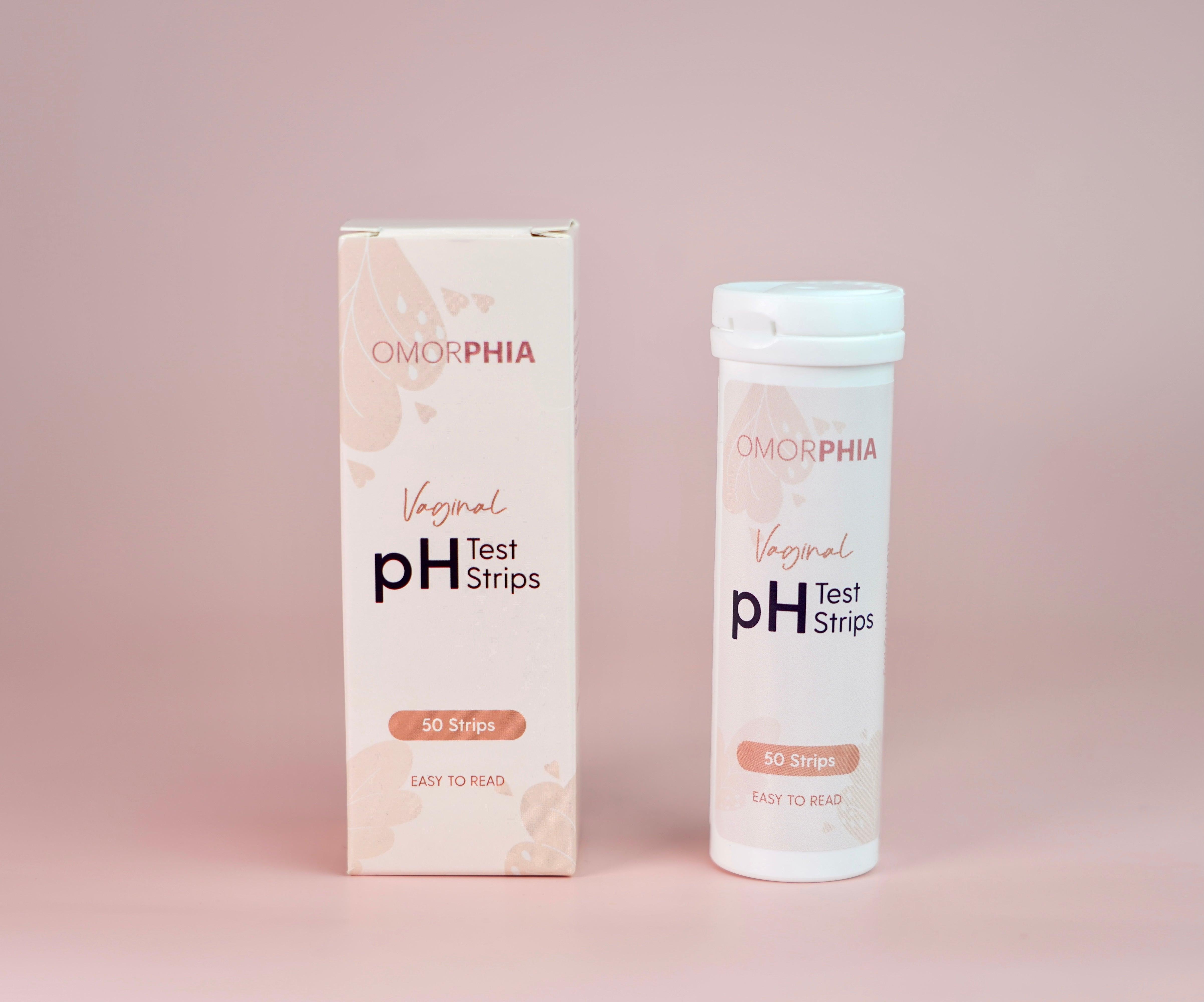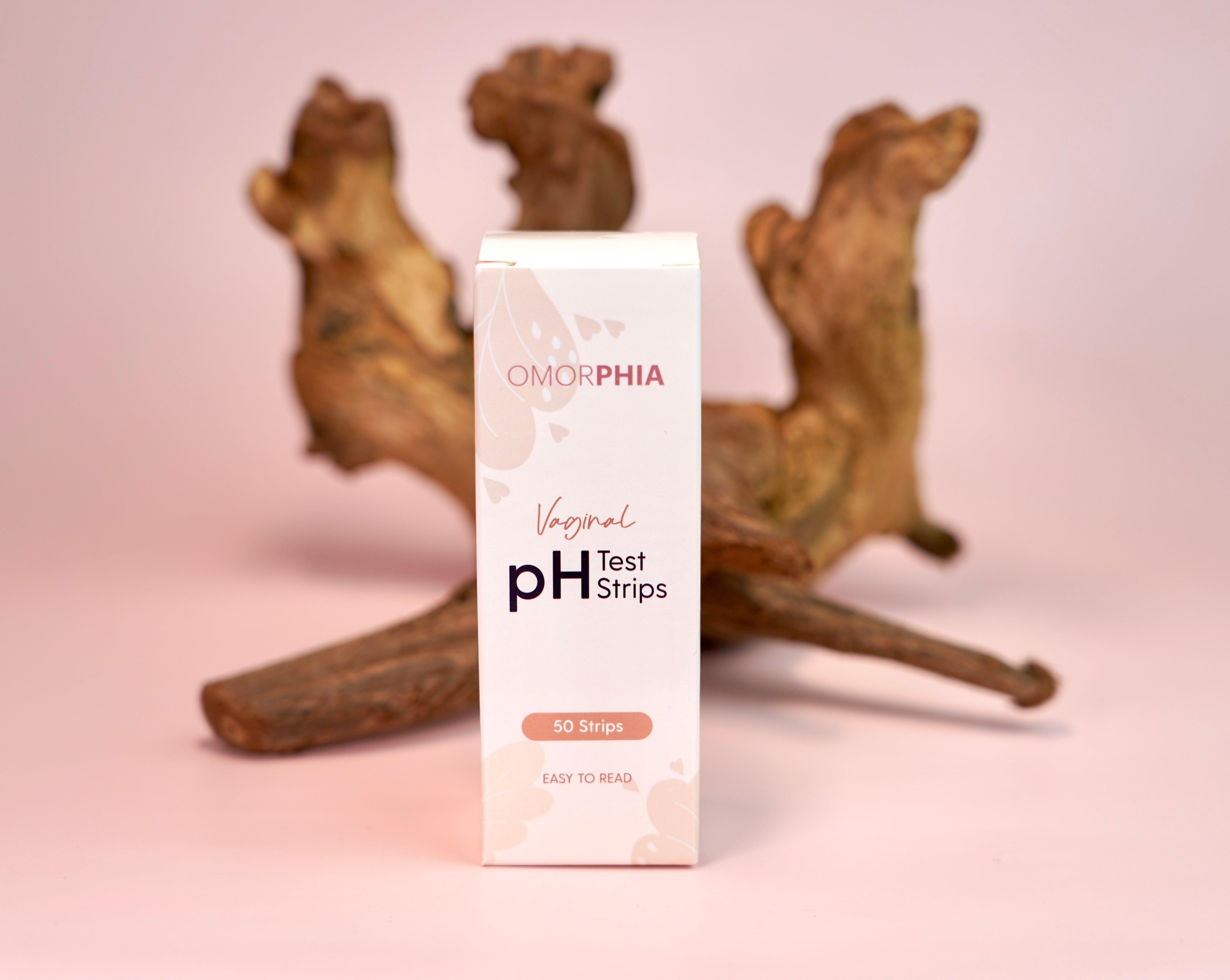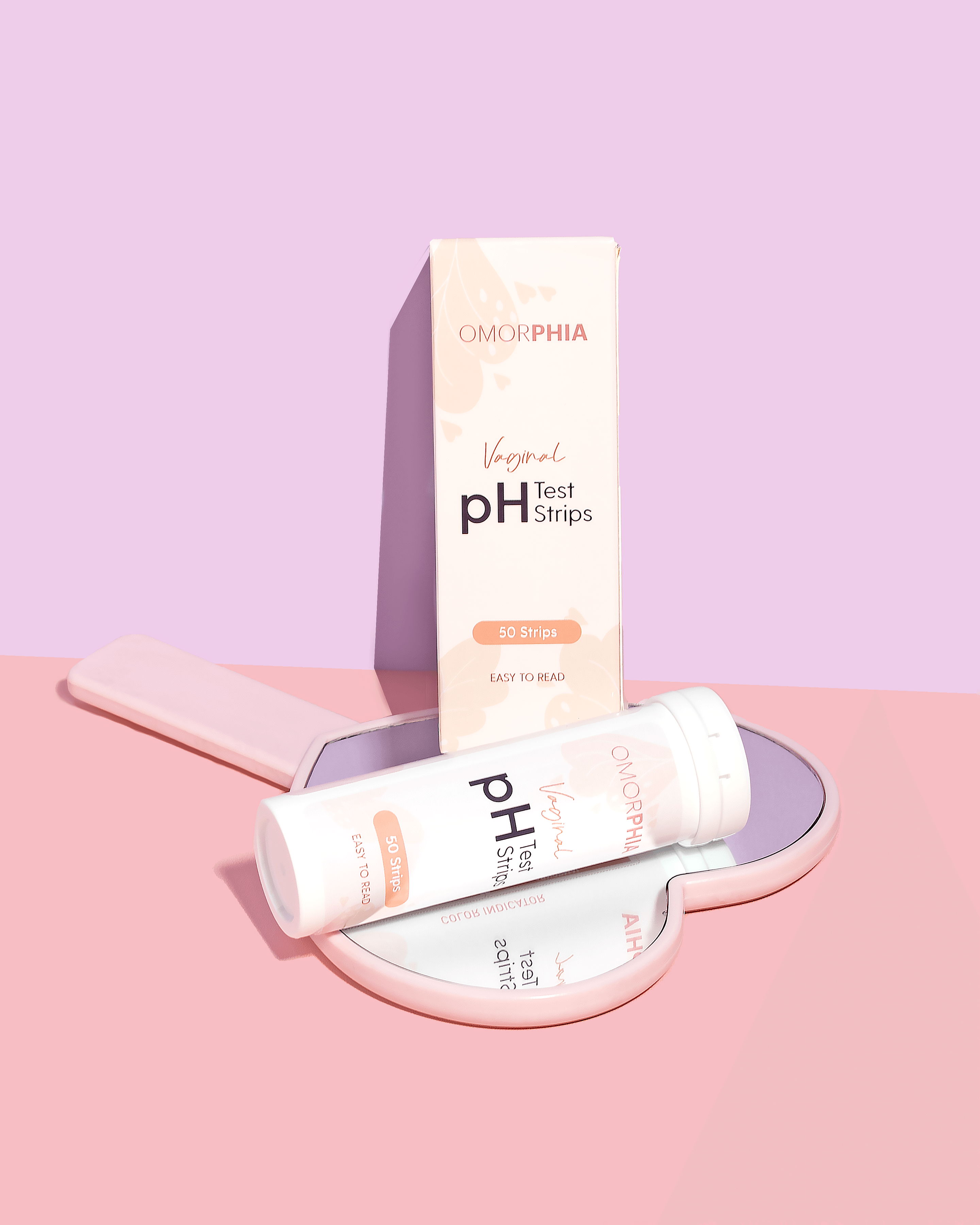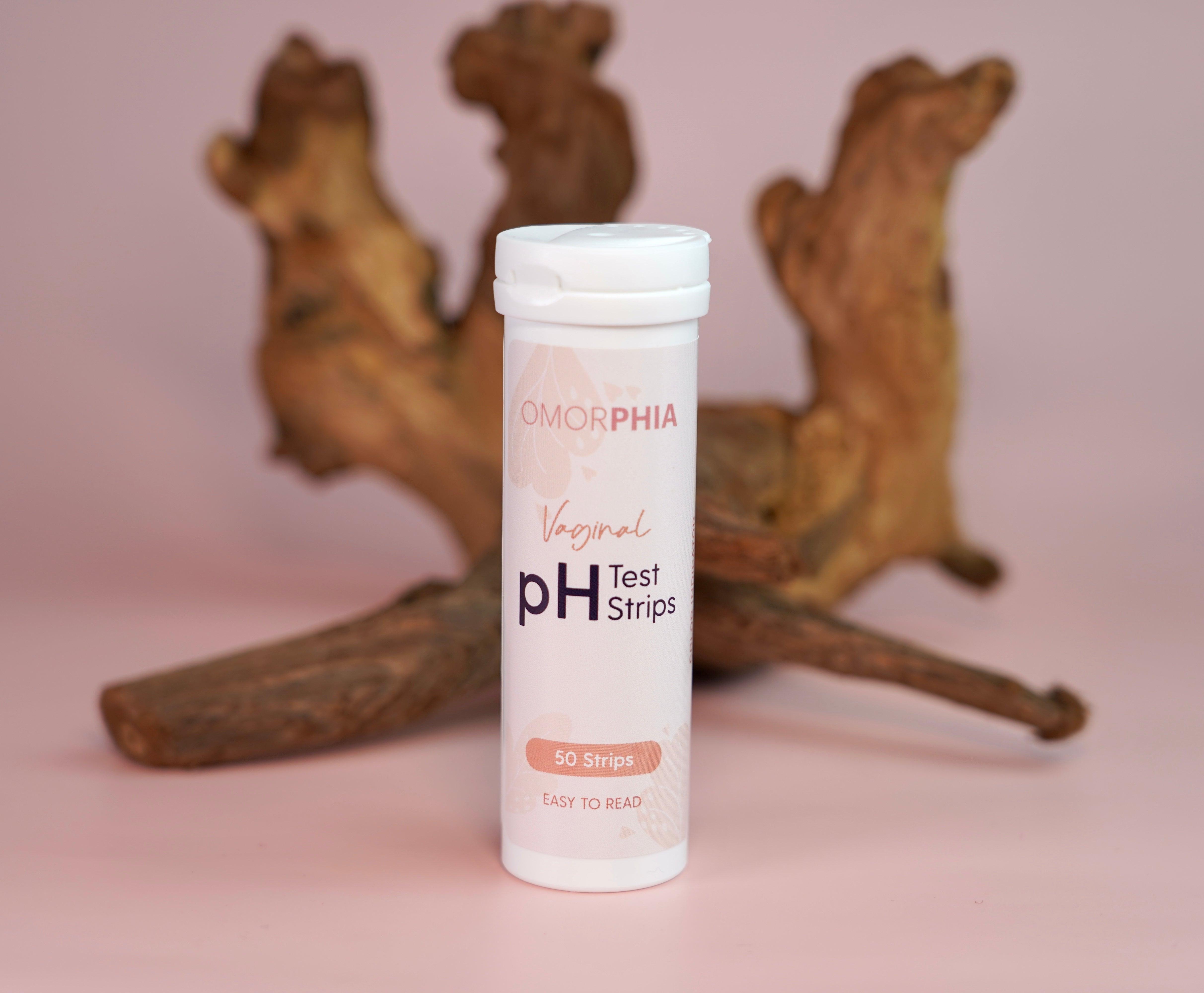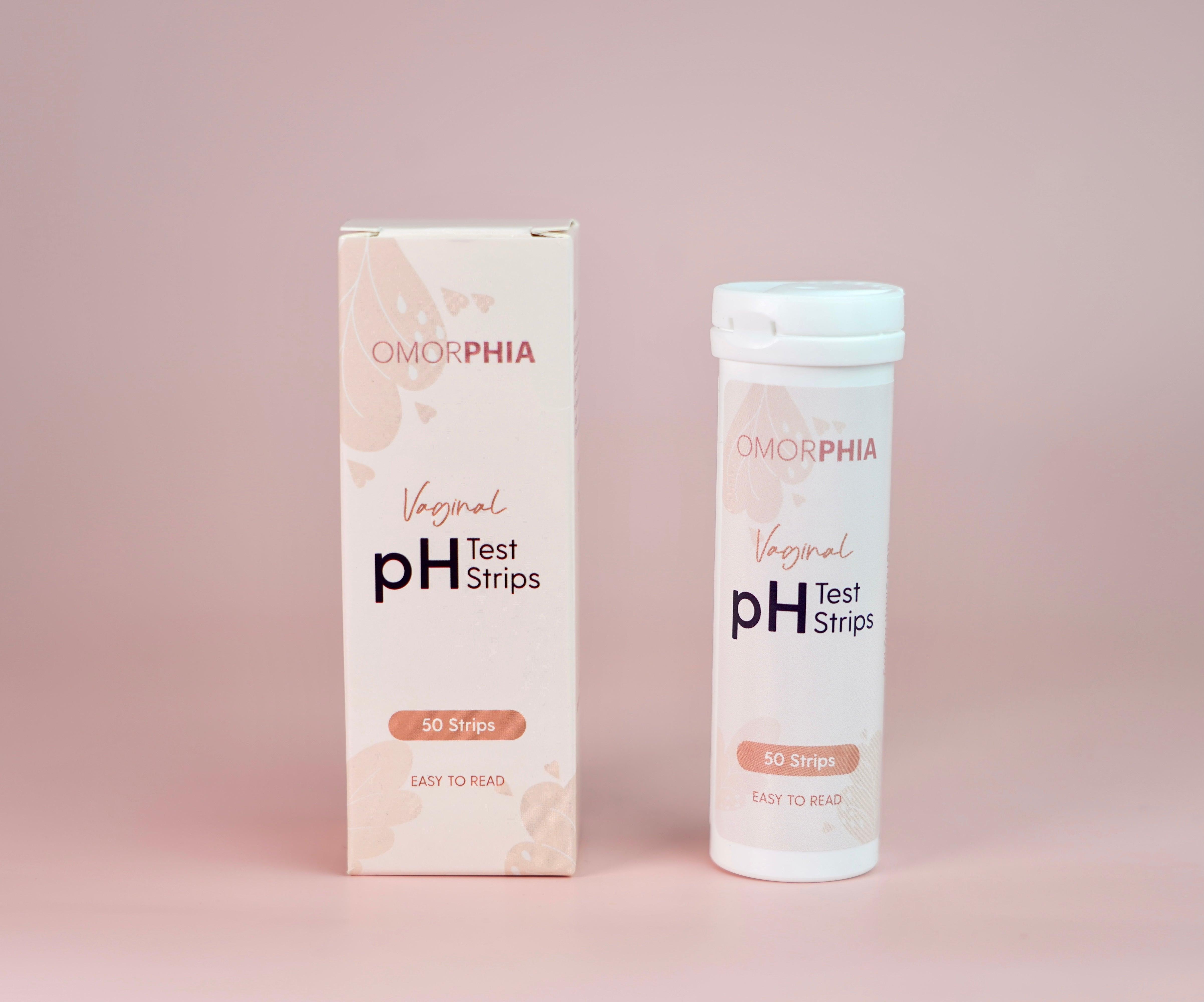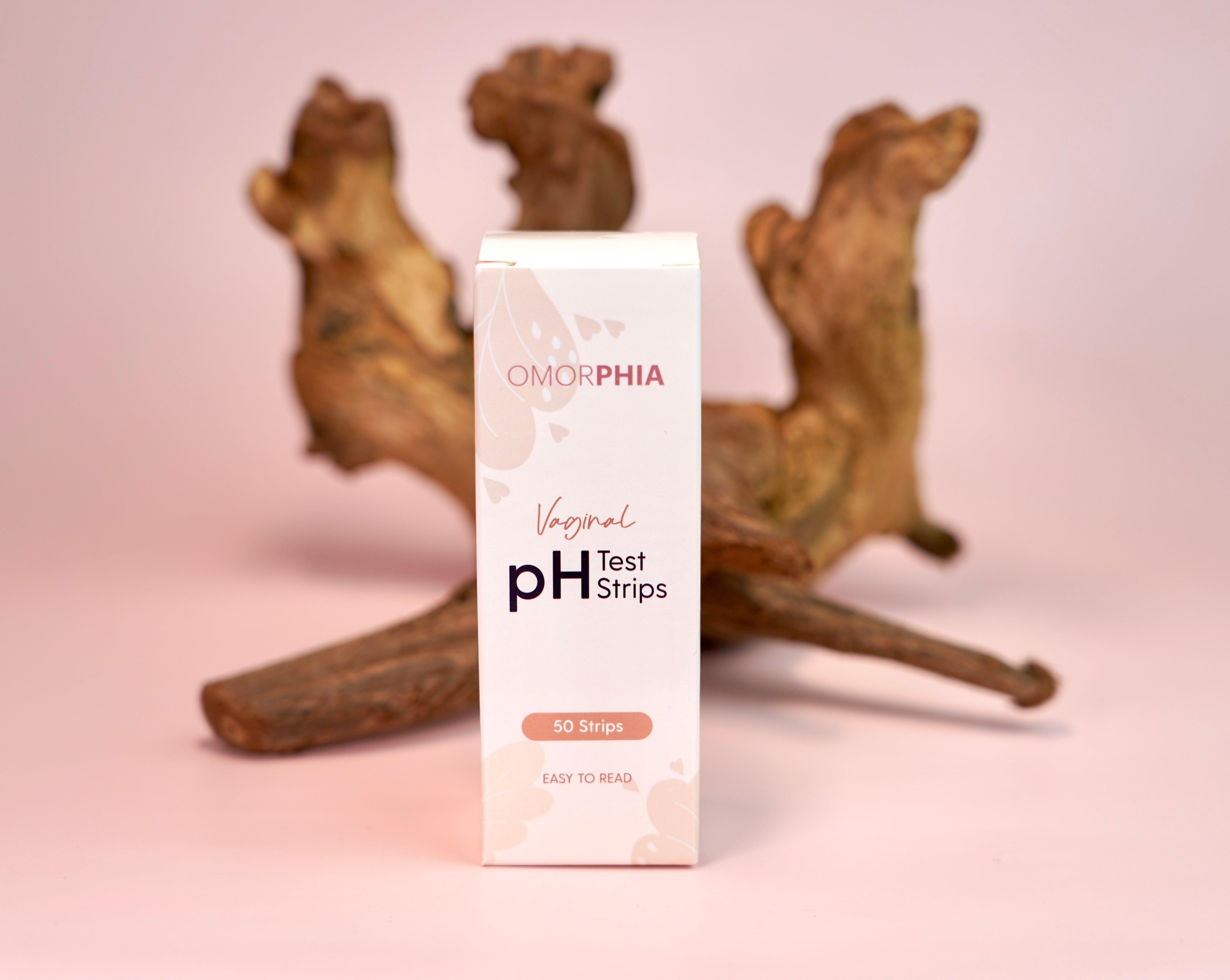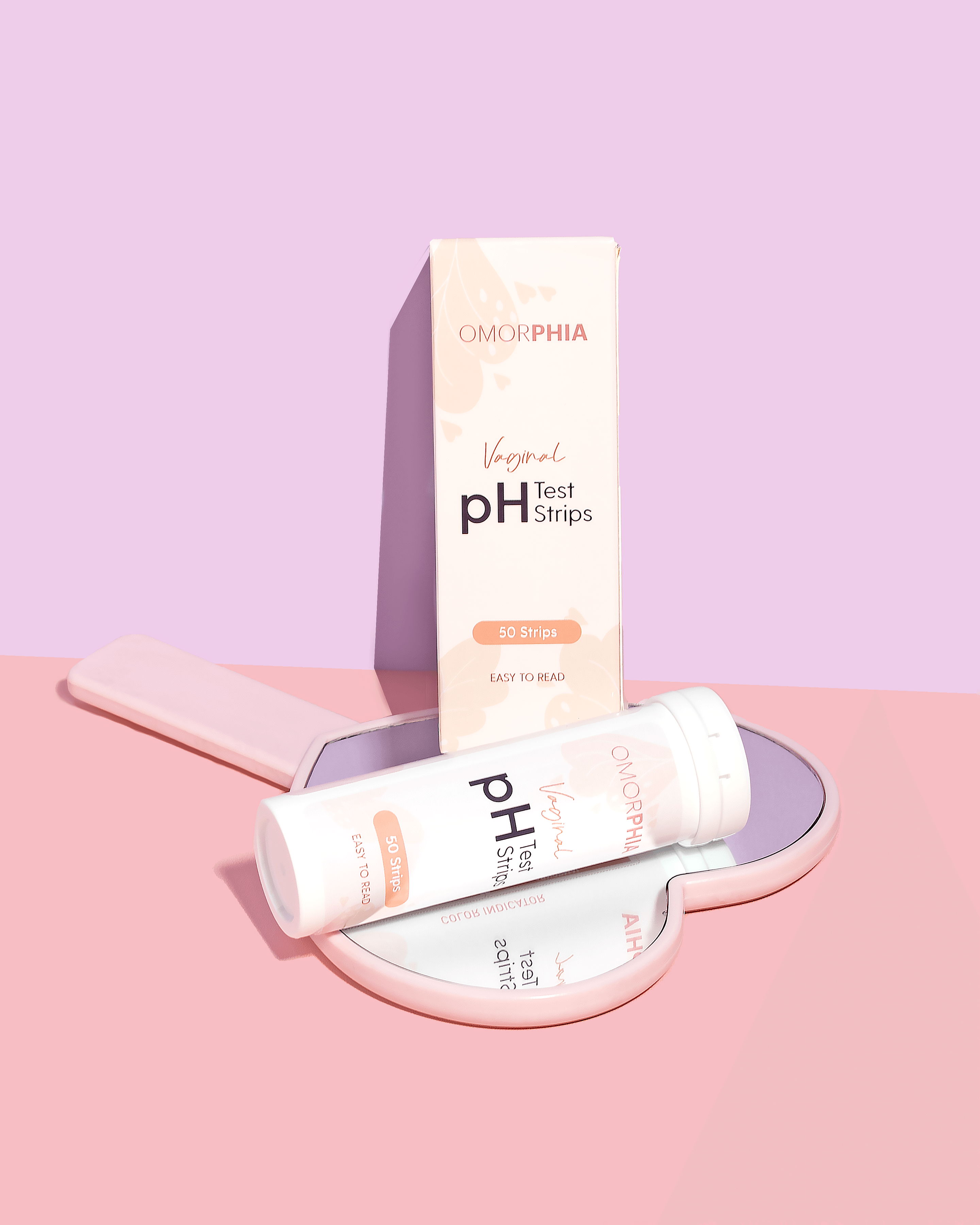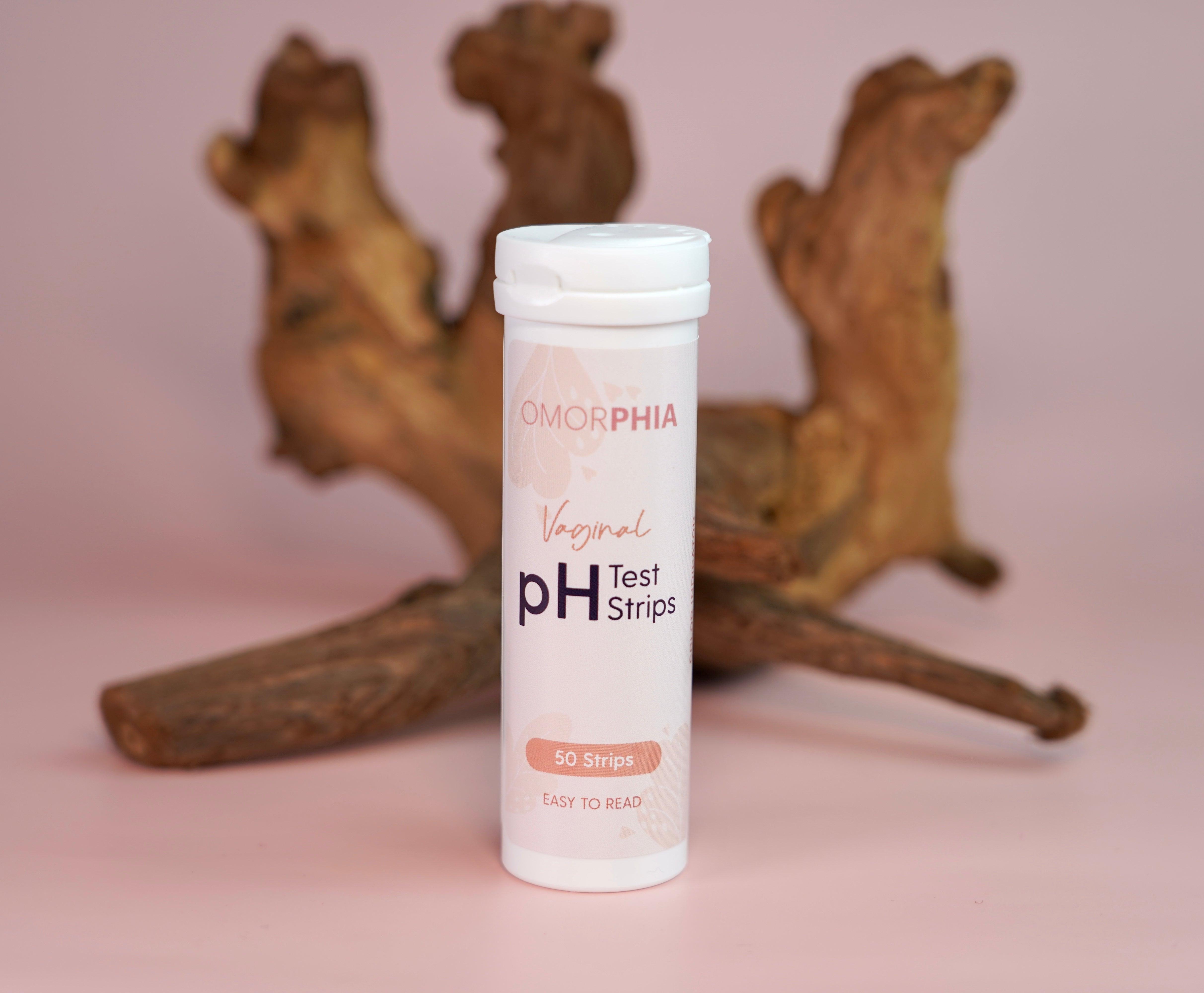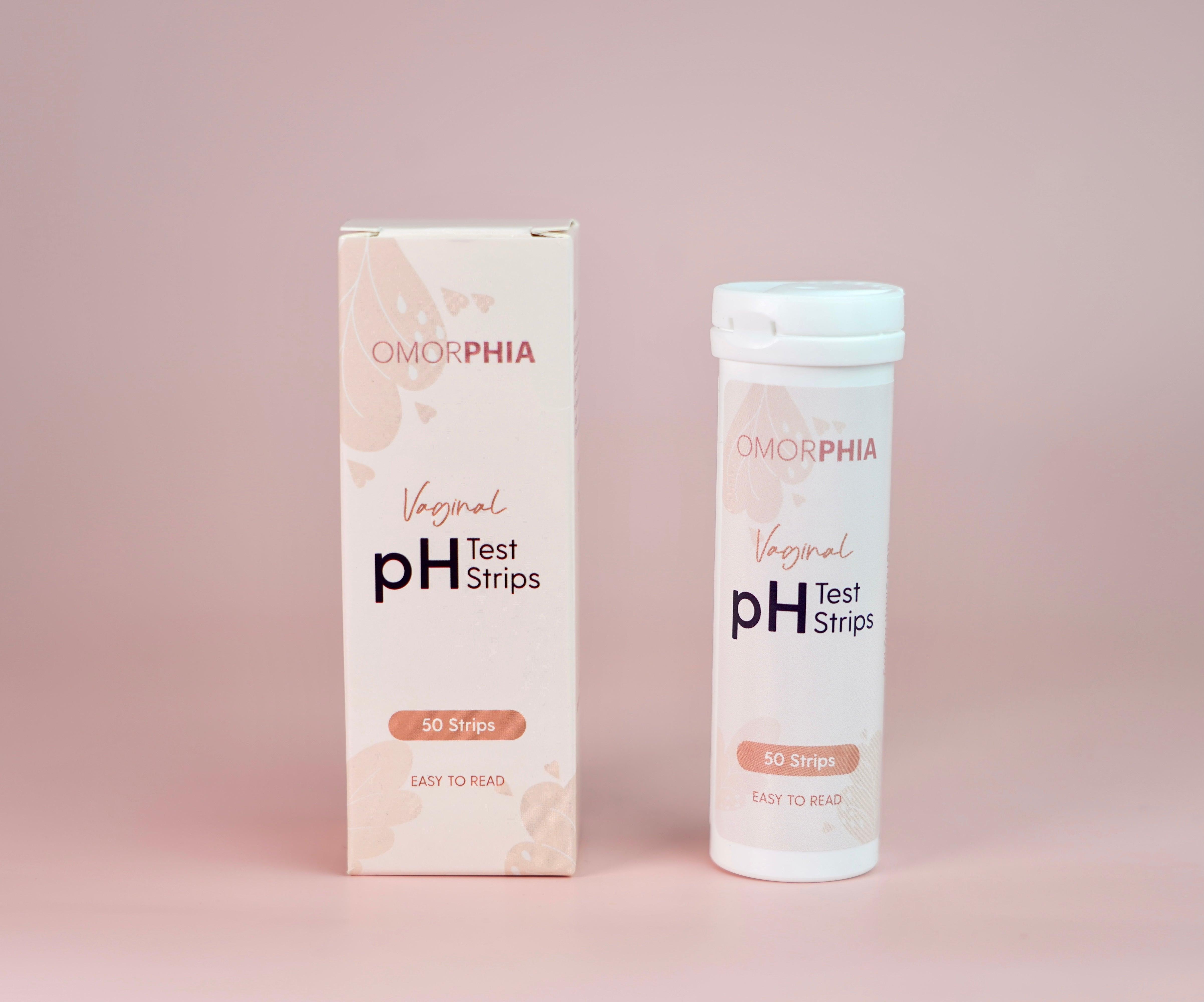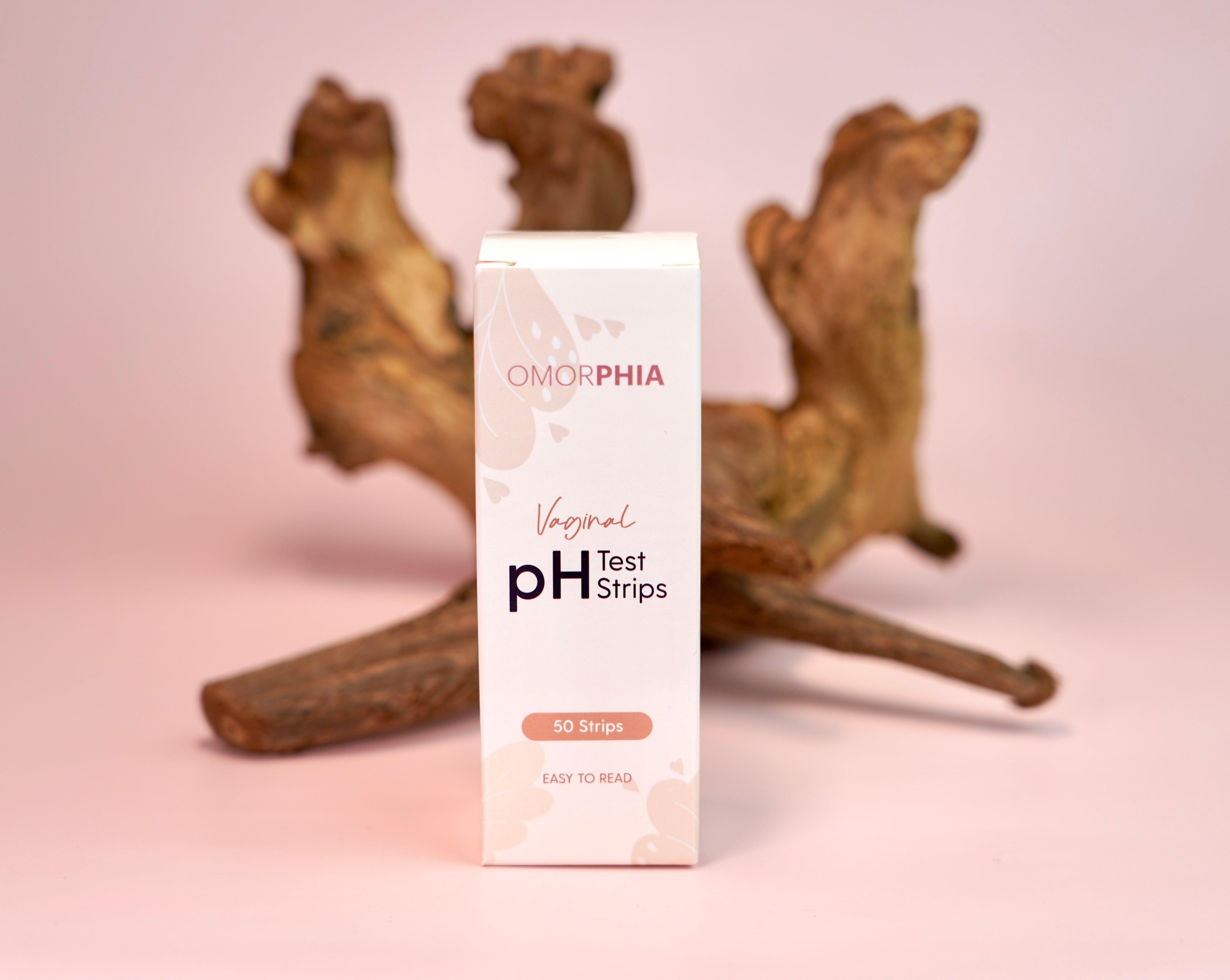 Feminine PH Test Strips
Feel like something is wrong down there? You can use one of these strips to identify what may be the problem before setting an appointment with your gynecologist. Omorphia's feminine pH test strips are designed for accurate detection and come with an easy-to-understand color chart to determine your vaginal pH.

Simple, straightforward, quick, and accurate. These strips are a great choice if you want to monitor your vaginal health at home.
Featured Benefits
✨ A home test to identify if the issues can be cured at home if an OBGYN is needed.


Our pH test strips provide a simple and user-friendly method to measure the pH level of your vaginal environment. By accurately assessing the pH balance, you can gain valuable insights into the overall health of your vagina. This knowledge allows you to identify potential issues and determine whether self-care measures can effectively address them or if it is advisable to seek professional medical advice.
By using our pH test strips in the comfort and privacy of your own home, you can take control of your vaginal health and gain a better understanding of any concerns you may have. Whether you're experiencing abnormal discharge, odor, discomfort, or any other symptoms, our test strips enable you to assess the situation and make informed decisions about the next steps in your care.

If the test indicates that your vaginal pH is within a healthy range, it can provide reassurance that your symptoms may be temporary or manageable through home remedies. This knowledge empowers you to explore self-care options, such as using appropriate hygiene products, maintaining a balanced diet, or adjusting lifestyle habits to promote vaginal health.
In the event that the pH test reveals an imbalance or deviation from the optimal range, it may indicate a need for further evaluation and guidance from an OBGYN. By detecting such imbalances early on, you can seek timely professional care, ensuring that any underlying issues are addressed promptly and appropriately.