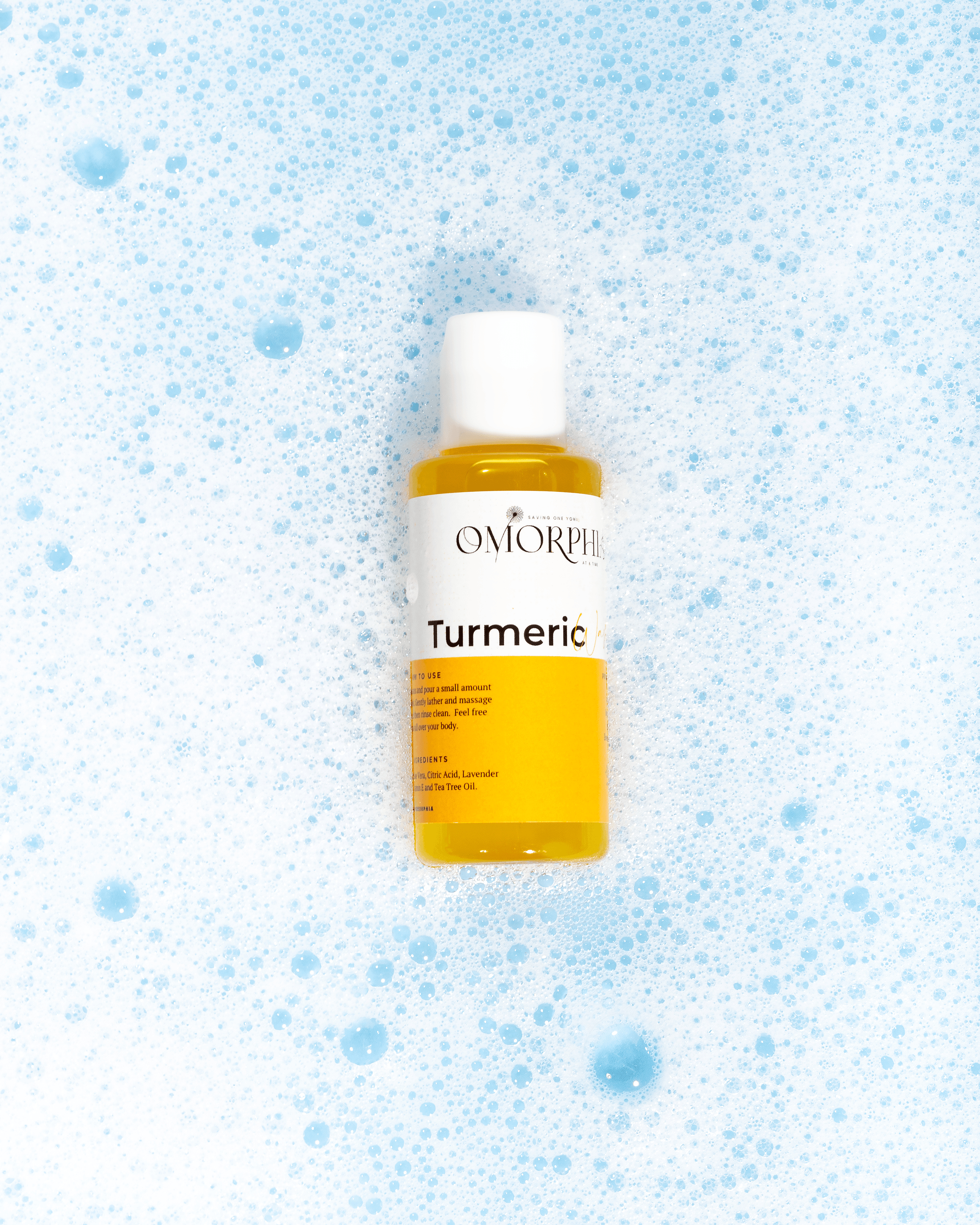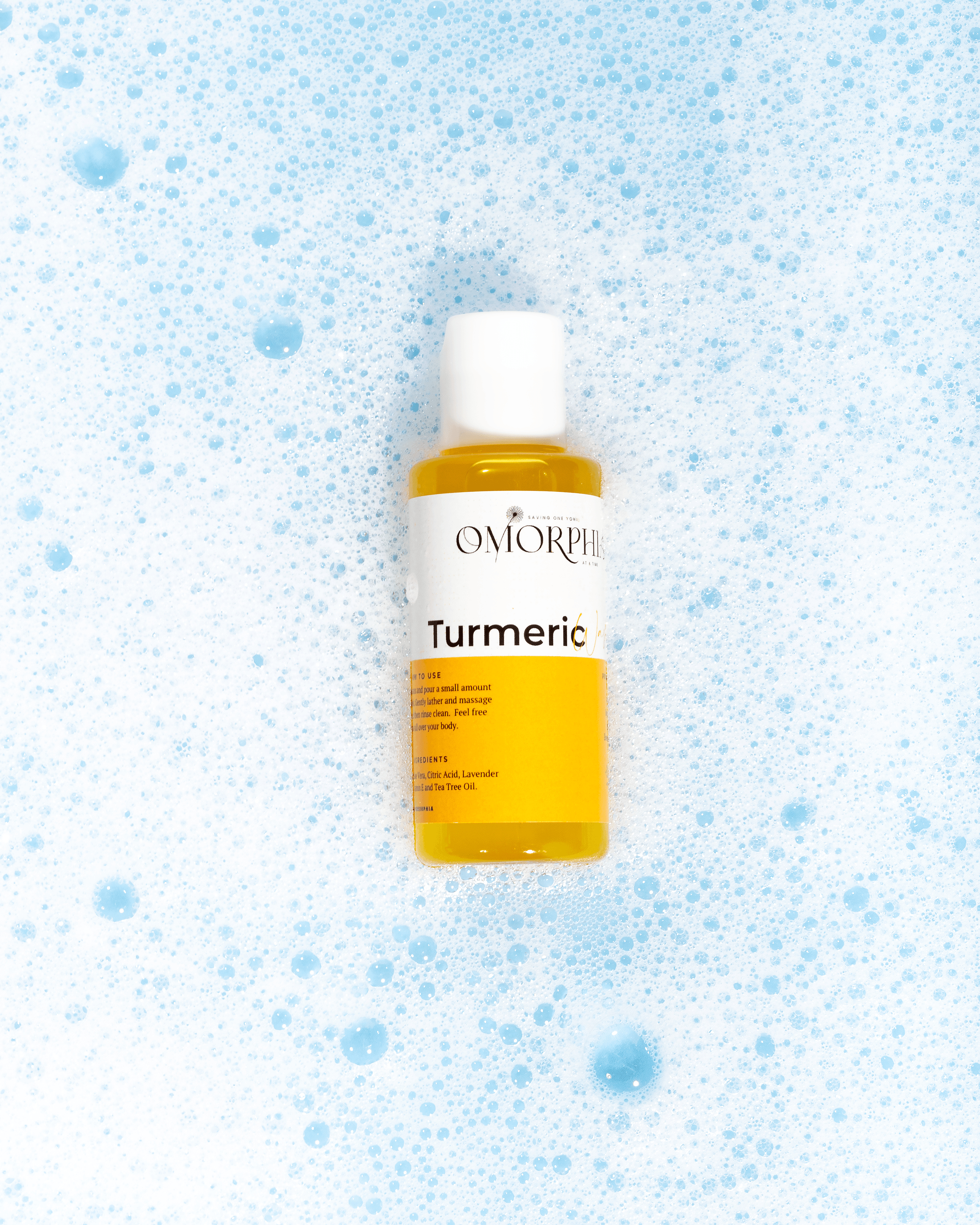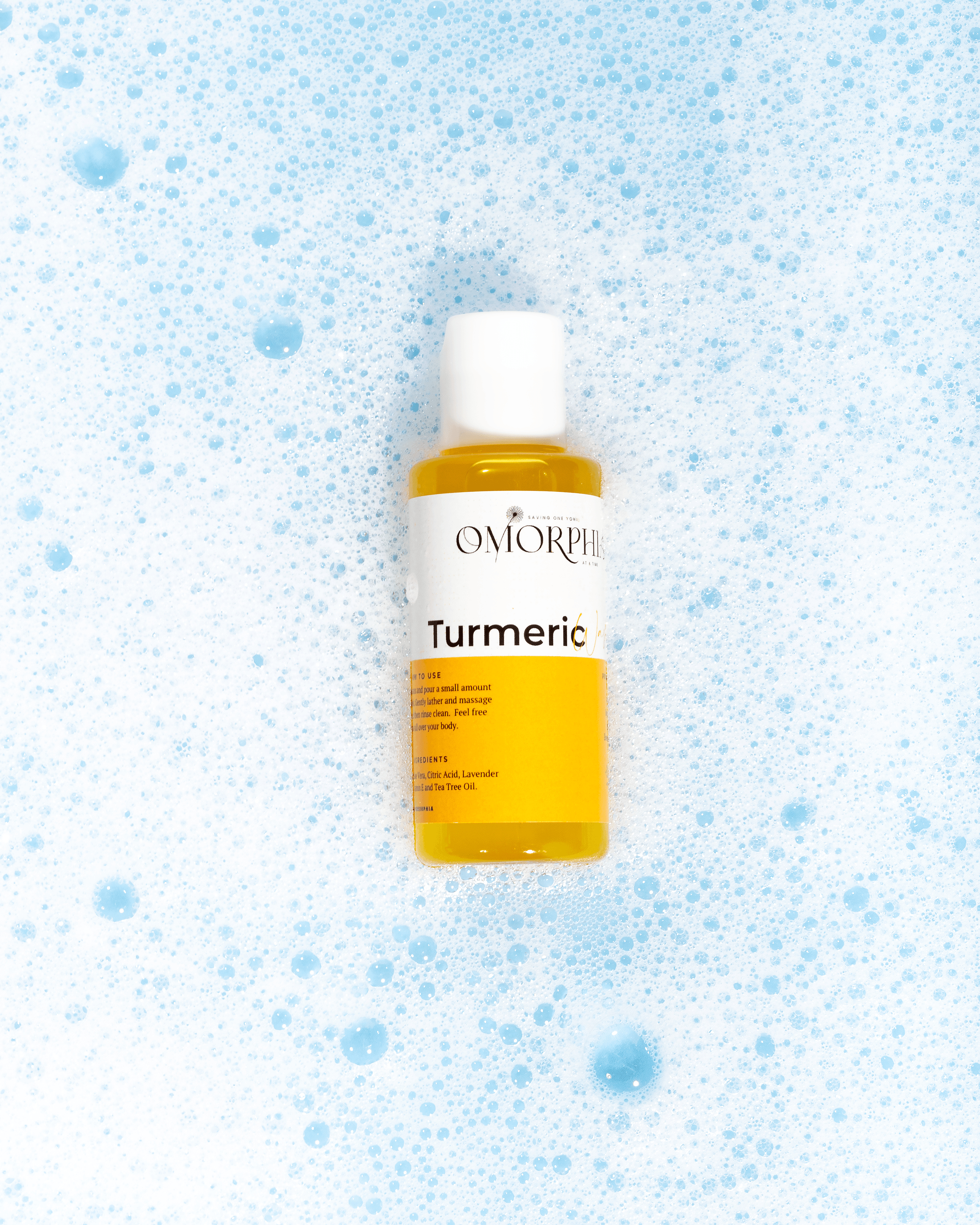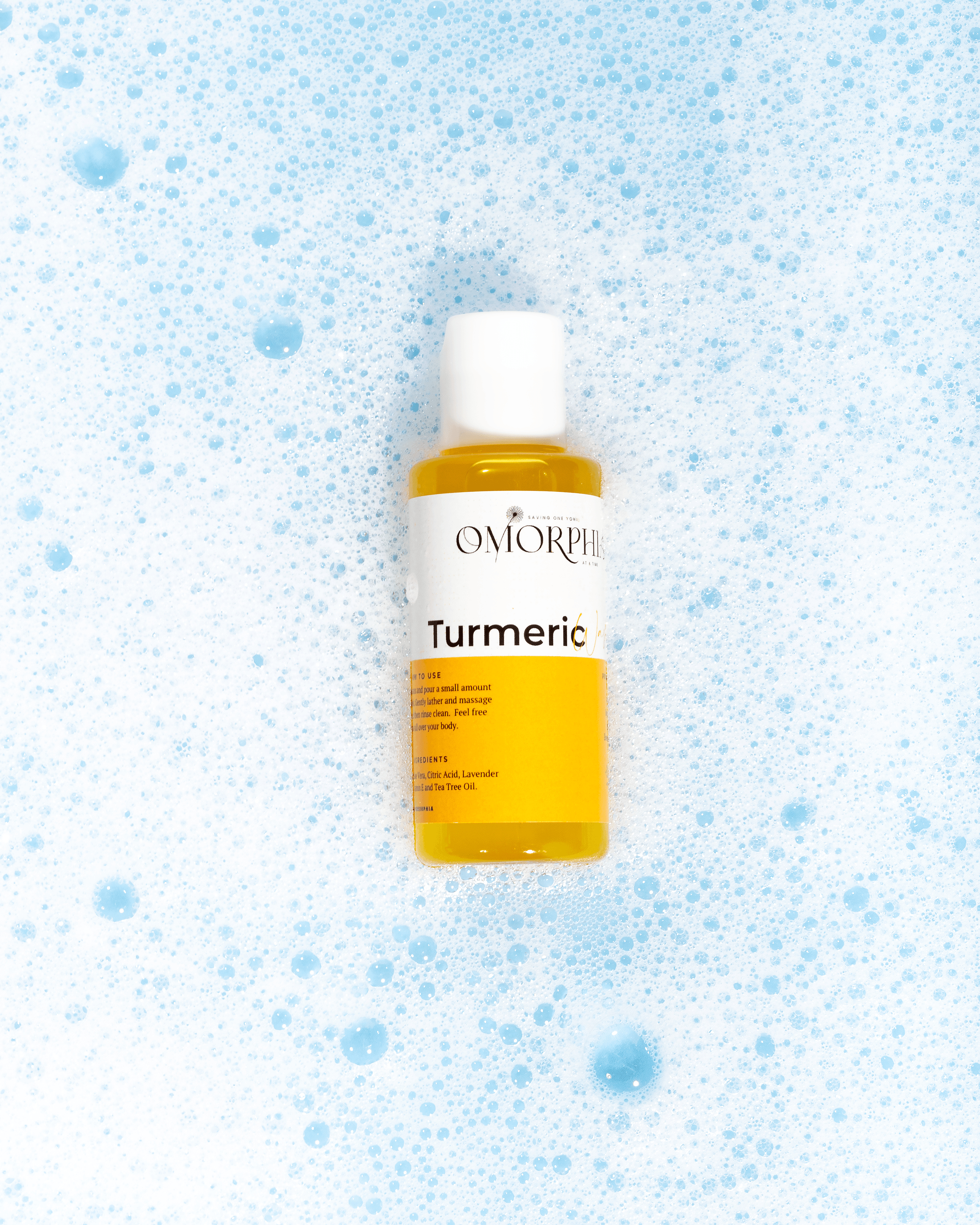 Mini Turmeric Wash
Say hello to nature's most powerful antioxidant – turmeric!

This cute size is perfect for girls on the go.

This age-defying secret weapon helps treat uneven skin tone, acne marks, hyperpigmentation, dark spots and other skin issues. Every bottle is supercharged with different natural ingredients to target skin problems and reveal a healthier, moisturized, and more radiant complexion. With continued use, you'll notice your skin becoming smoother, softer, brighter, and more glowing. You'll be amazed every time you touch and see it.

Featured Benefits
✨ Express home facial wash.
✨ Provides clear and glowing skin.


Harnessing the incredible benefits of turmeric, our wash offers a luxurious and revitalizing experience for your skin. Turmeric is renowned for its anti-inflammatory and antioxidant properties, making it a true powerhouse in skin care. It helps to combat acne, reduce redness and inflammation, and promote a more even skin tone. Additionally, turmeric is known to enhance the natural glow of your complexion, giving you that coveted radiant and youthful appearance.
Embrace the transformative power of our turmeric wash as it purifies and rejuvenates your skin, leaving it refreshed, revitalized, and deeply nourished. With each use, you'll notice visible improvements in your complexion, as your skin becomes clearer, smoother, and more radiant.

Our mini turmeric wash is your go-to solution for an express home facial. It provides a spa-like experience, allowing you to indulge in the benefits of turmeric without leaving your own bathroom. It's the perfect addition to your skincare routine, giving you the confidence to face the day with a glowing and flawless complexion.